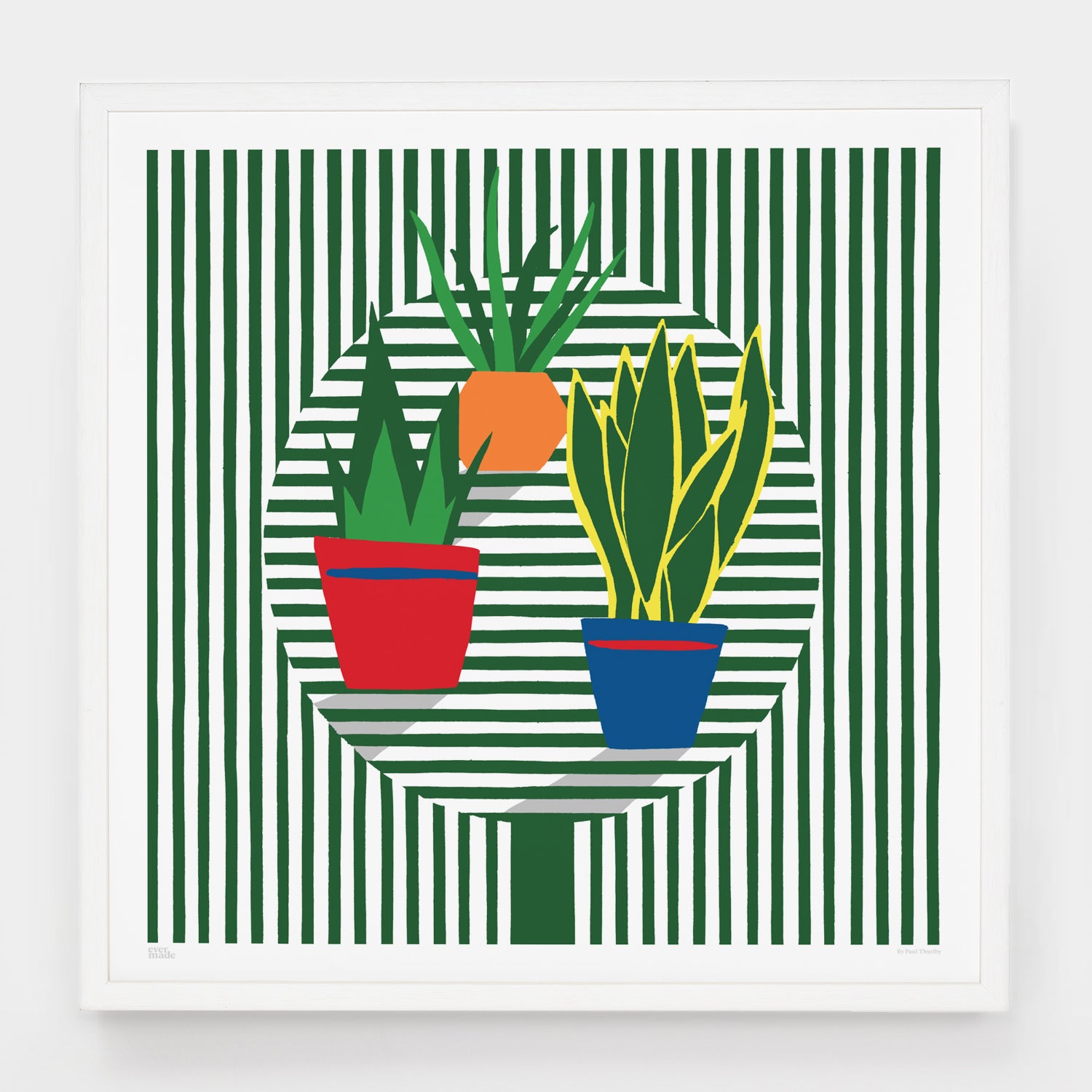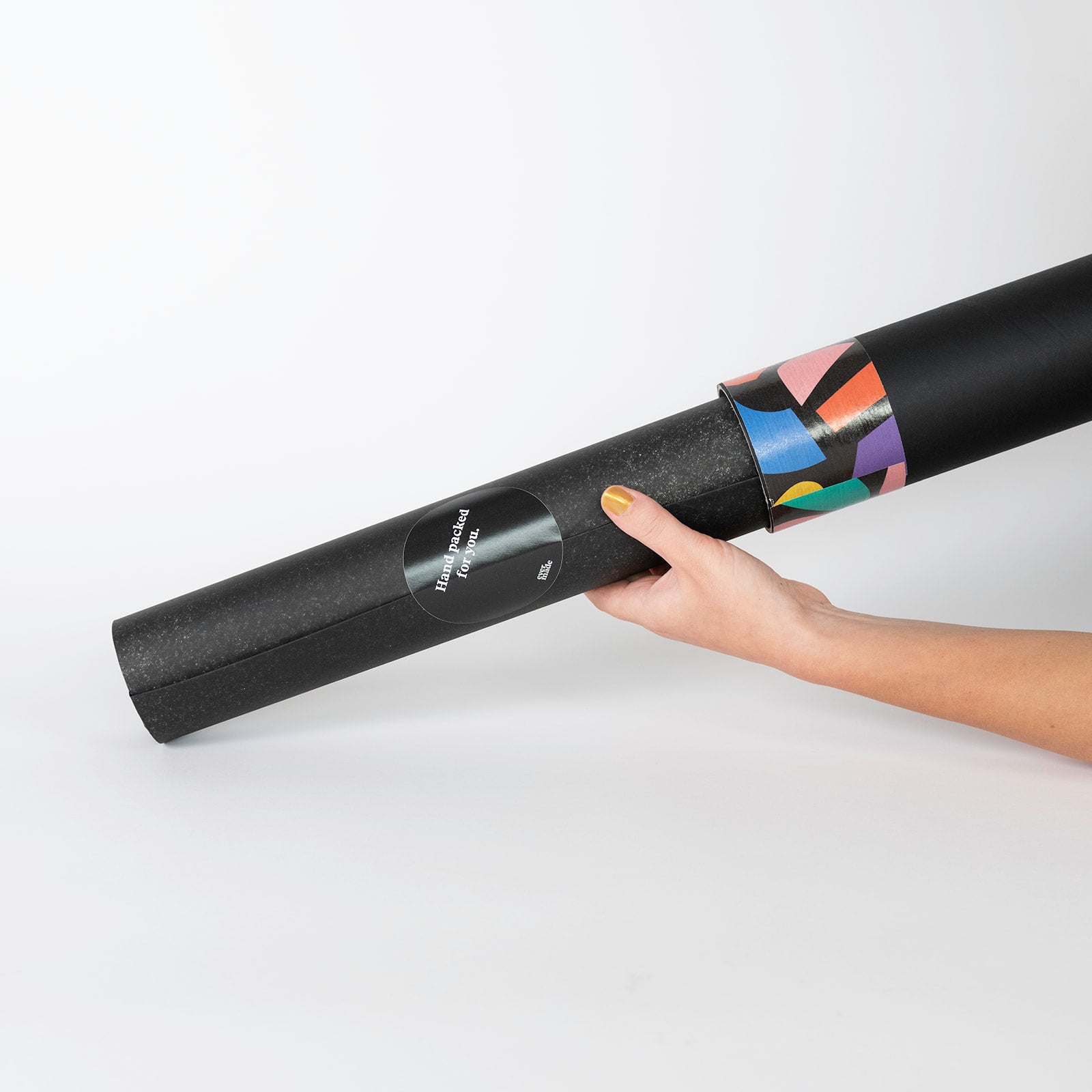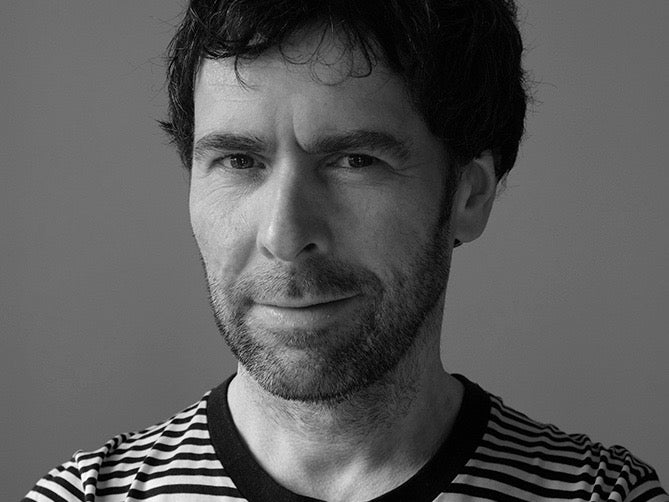 Plants on a Table by Paul Thurlby

An exclusive WWF x Evermade collaboration for Earth Hour 2020.
All profits going to WWF. Click here for more information.

Limited edition; only 100 ever made.
Size: 24" x 24" / 61cm x 61cm

"It's about doing something small, something that everyone of us can do to help the planet. One of those things is buying some house plants to make our own spaces greener."

Hailing from Nottingham, Paul Thurlby is an illustrator who made a name for himself back in 2011 when his chilren's book Alphabet took the world by storm. The retro aesthetic he uses in his work stems from his passion for vintage posters, of which he has a large collection. His work is graphic and colourful and he enjoys working with a wide variety of clients from Children's Books and Editorial to Advertising and Design.


Printed using Giclée method on FSC certified matt paper.
Unframed prints are packaged in plastic free 100% recyclable packaging.

Framing options available in Solid Oak, Black and White. Glazed with a crystal clear shatter resistant acrylic (PMMA) for safety. 
Artist: Paul Thurlby
Plants on a Table