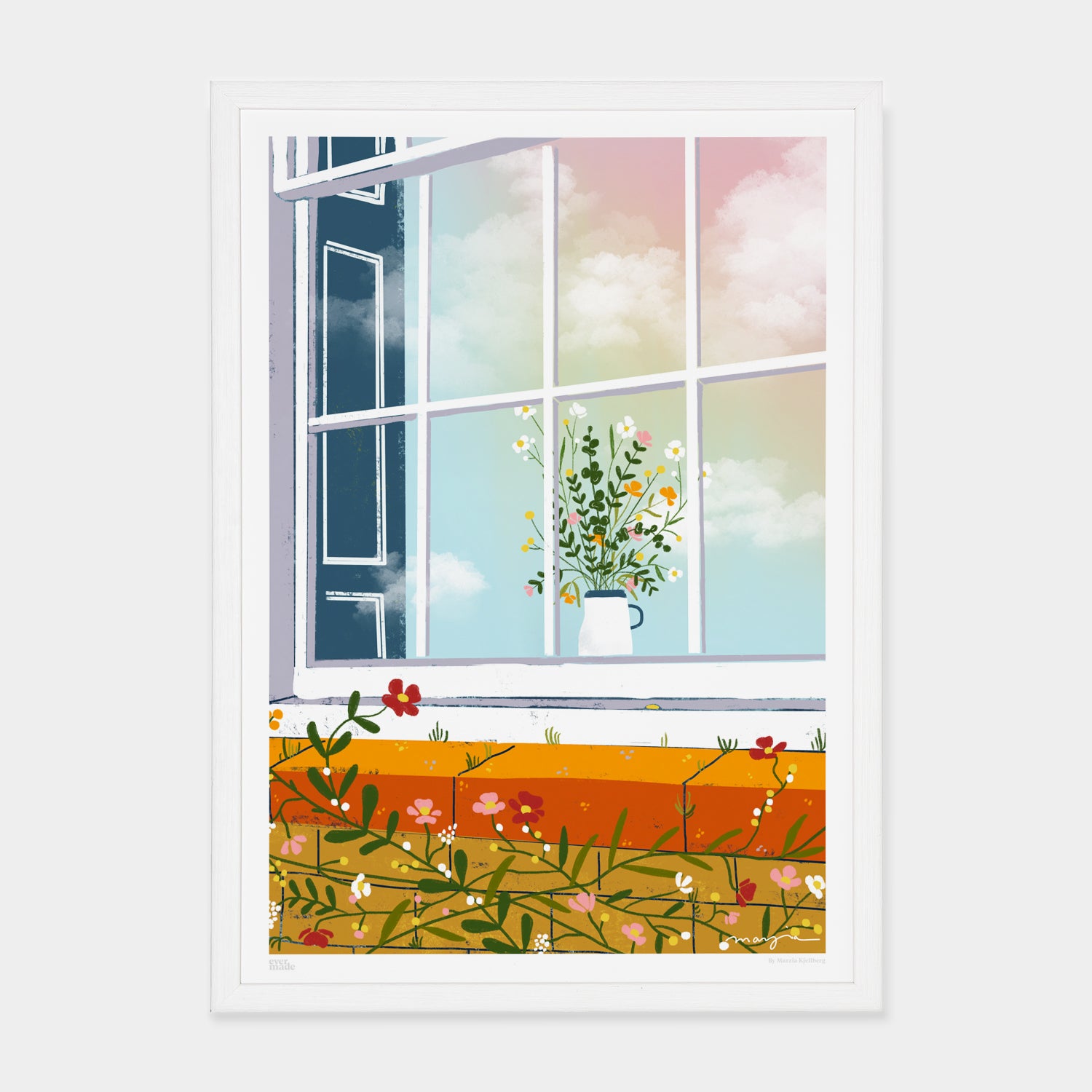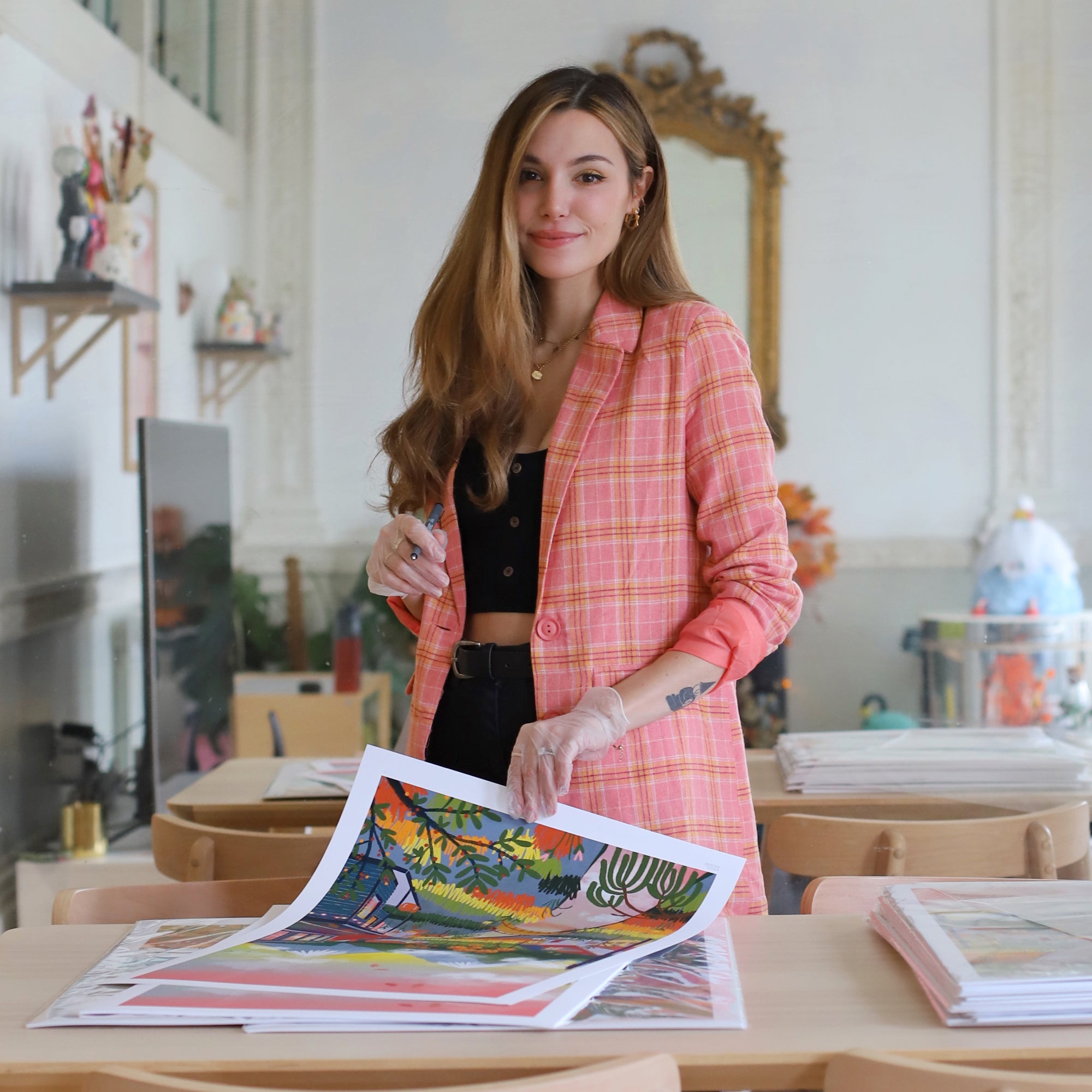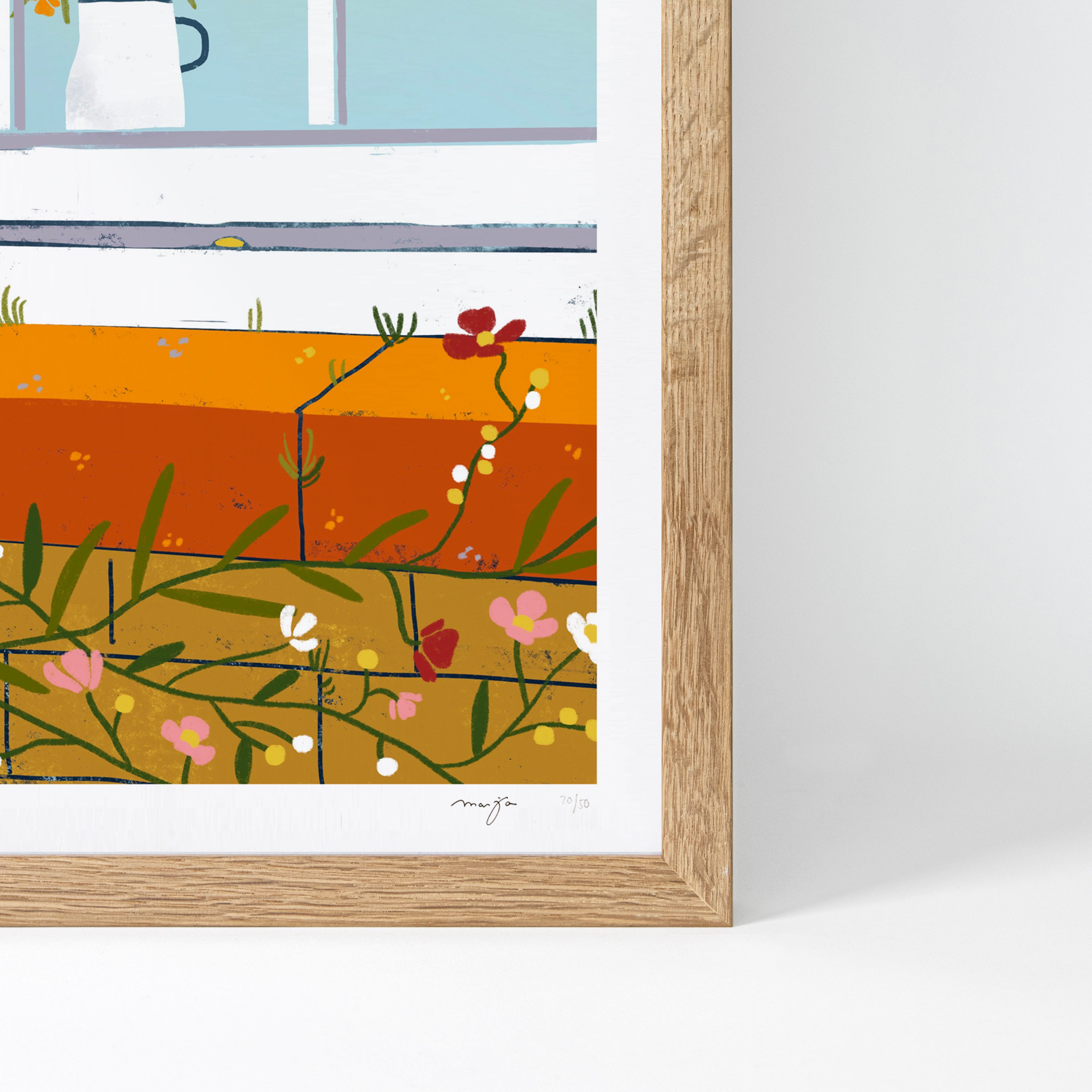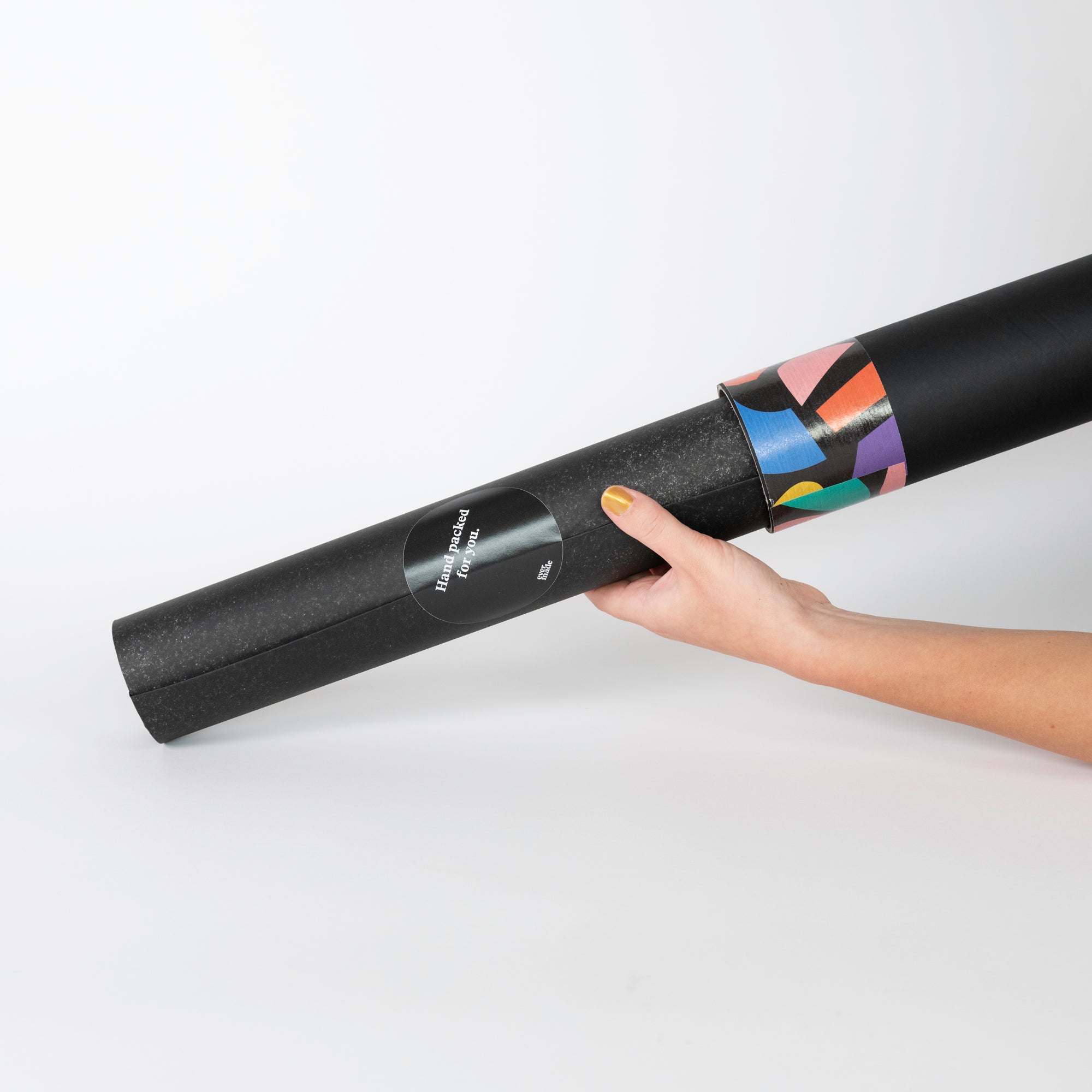 FLOWERS BY THE WINDOW by Marzia Kjellberg

An Evermade special limited edition collaboration with Marzia Kjellberg. In this new series titled 'Reflection', Marzia reflects on the year 2020 and expresses calm and tranquility through her prints.

"Yellow bricks and flowers: countless times I've found myself stopping on the sidewalk and admiring someone's window, even if just for a brief moment. Although it may seem like such a universal thing, to complete this series dedicated to my time in England, I couldn't think of anything more fitting than a simple yet lovely subject."

Available in two sizes and editions:

A2
Limited edition of 50. Signed by the artist.
420mm x 594mm add an A2 frame here.

A3
Open edition. Available only until 20th December 2020 23:00 GMT
297mm x 420mm add an A3 frame here.


Printed using an archival Giclée method on 240 gsm matt paper.

Supplied unframed. Framing options available in Solid Oak, Black and White. Glazed with a crystal clear shatter resistant acrylic (PMMA) for safety.




Artist: Marzia Kjellberg
Meet the artist
Marzia Kjellberg
From her studio in Brighton, Marzia Kjellberg creates pieces of functional beauty and whimsical expression.

Her work as a multi-disciplinary artist embraces several joy-filled processes. From illustrating dreamy geographies to shaping clay into loveable creatures.


Read more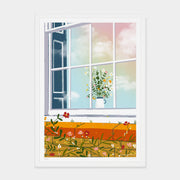 Flowers by the Window