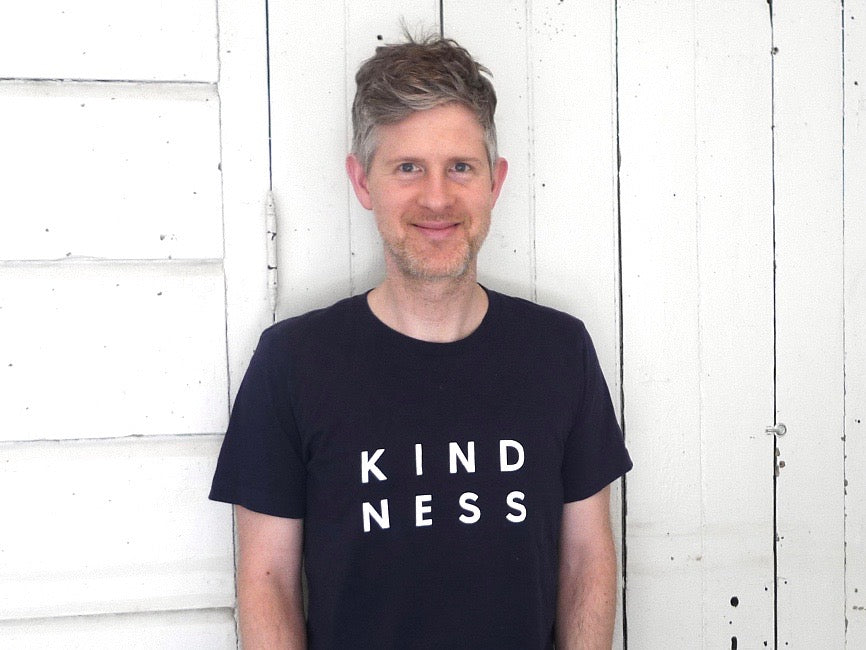 Circle Gradient by Ryan Carl

An exclusive WWF x Evermade collaboration for Earth Hour 2020.
All profits going to WWF. Click here for more information.

Limited edition; only 100 ever made.
Size: 24" x 24" / 61cm x 61cm

"For me this piece represents togetherness, transition and calming energy. I love how even the simplest of forms can create a sense of meaning and motion, through composition and color."

Ryan Carl is a multidisciplinary designer and graphic artist based in New York. He often uses language and typography, or simple geometric forms to explore concepts of identity and being, hope and togetherness. Ryan particularly enjoys the challenge of evoking energy and feeling from work that is heavily rooted in simplicity.


Printed using Giclée method on FSC certified matt paper.
Unframed prints are packaged in plastic free 100% recyclable packaging.

Framing options available in Solid Oak, Black and White. Glazed with a crystal clear shatter resistant acrylic (PMMA) for safety. 
Artist: Ryan Carl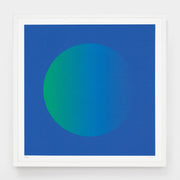 Circle Gradient