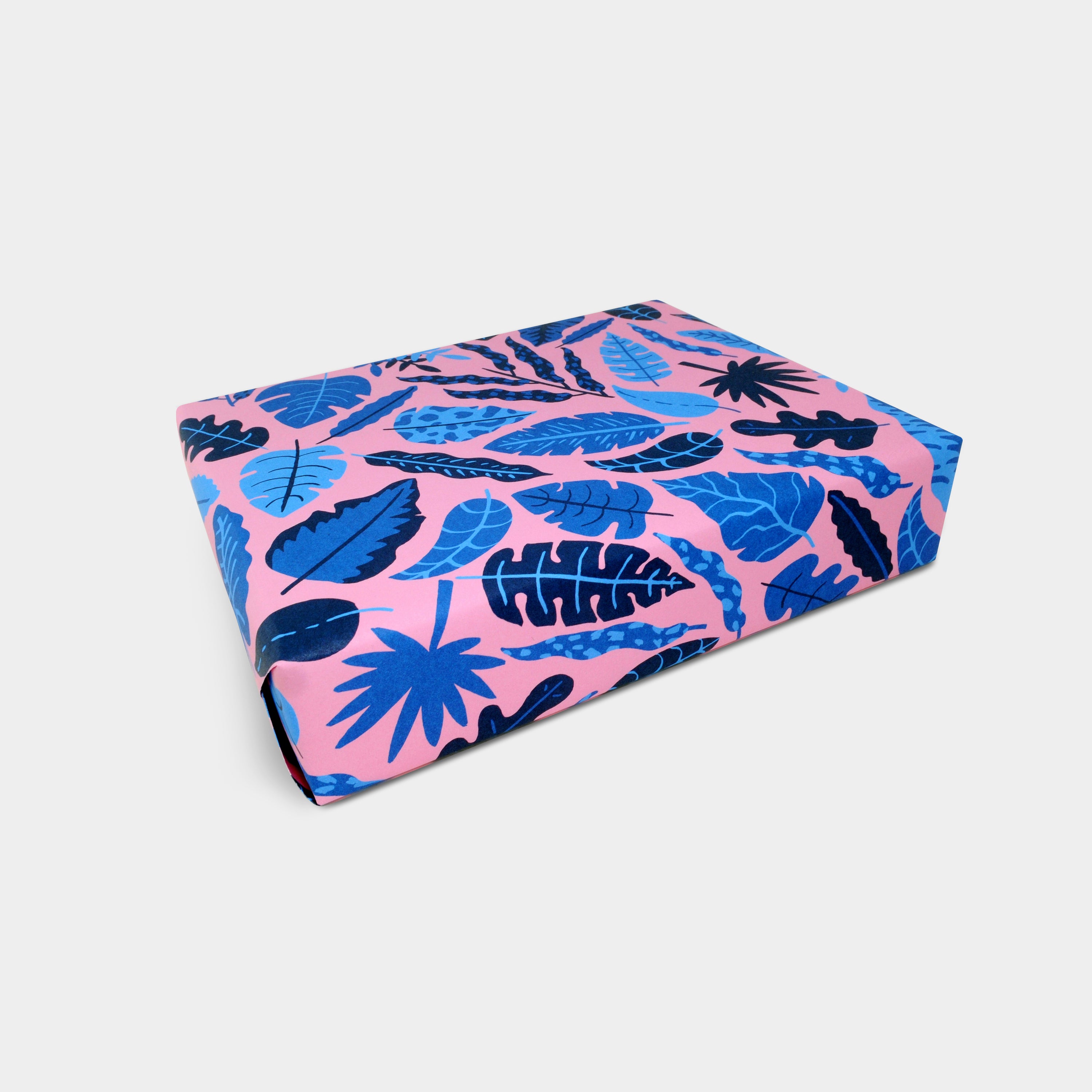 3 for 2 on all gift wrap. Sold in sheets, delivered in a tube.
Bring a taste of the jungle home with this vibrant gift wrap. 
Bold, yet simple design, adding a botanical splash of colour. 

Perfect for adding the finishing touches to any gift, three sheets of patterned gift wrap, plenty to see you through a variety of occasions.

Design by Spencer Harrison.
Exclusive to Evermade.

How It Will Arrive
Sold in sheets. Sheets will arrive carefully wrapped and rolled in a thick cardboard tube. Size: 50cm x 70cm. Printed on 120 gsm stock. .
Artist: Evermade Studio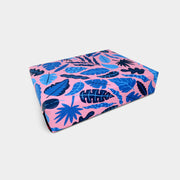 Jungle Fever Gift Wrap