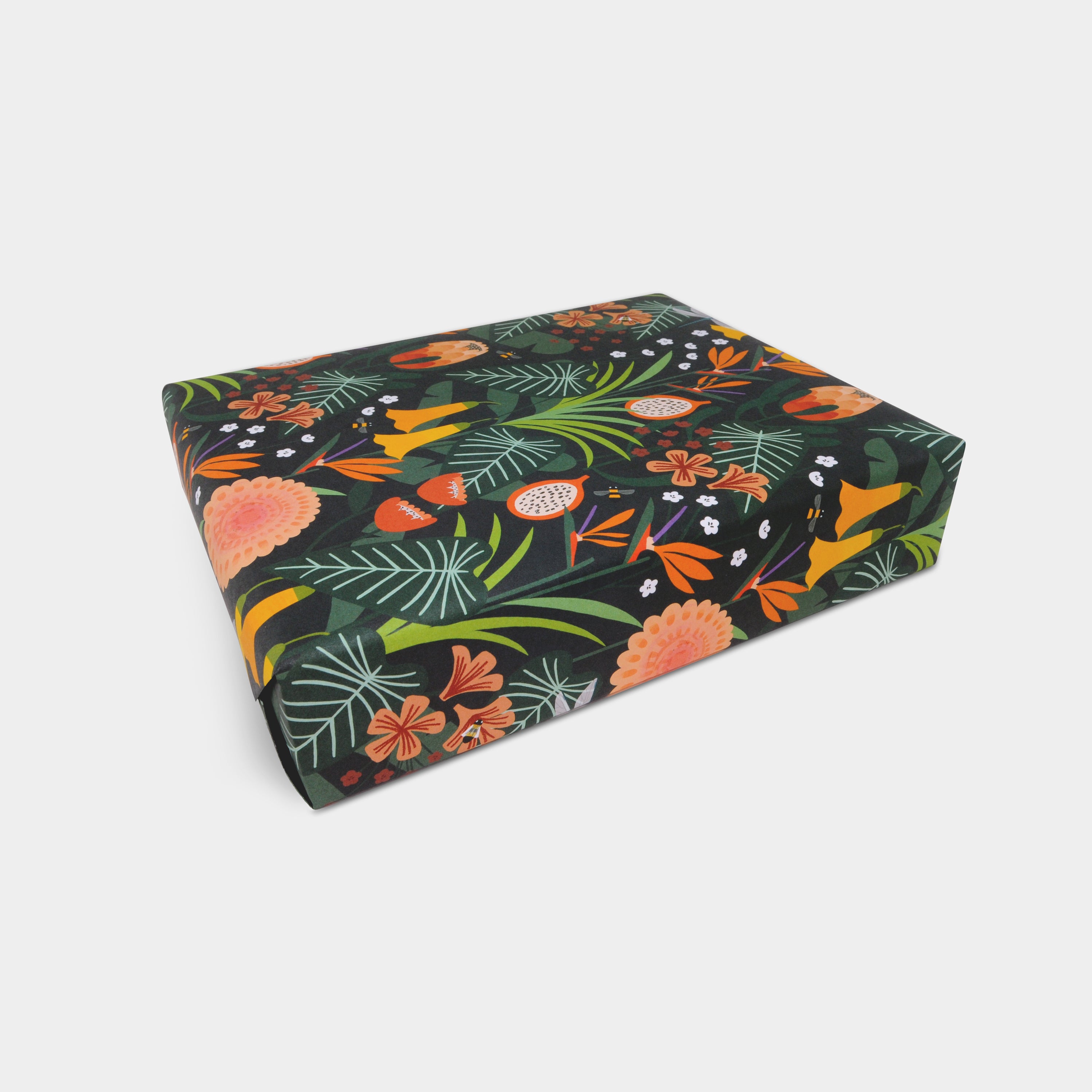 3 for 2 on all gift wrap. Sold in sheets, delivered in a tube.
Add a touch of style to any gift with our botanical dream-like gift wrap.
Designed by illustrator Sarah Abbott, exclusively for evermade studio.
Botanical plants, lustrous greens with dragonflies weaving through. Transform your gift for any occasion. 

Three sheets of the patterned gift, plenty to see you through several occasions.

Design by Sarah Abbott.
Exclusive to Evermade.

How It Will Arrive
Sold in sheets. Sheets will arrive carefully wrapped and rolled in a thick cardboard tube. Size: 50cm x 70cm. Printed on 120 gsm stock. .
Artist: Evermade Studio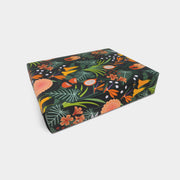 Botanical Gift Wrap