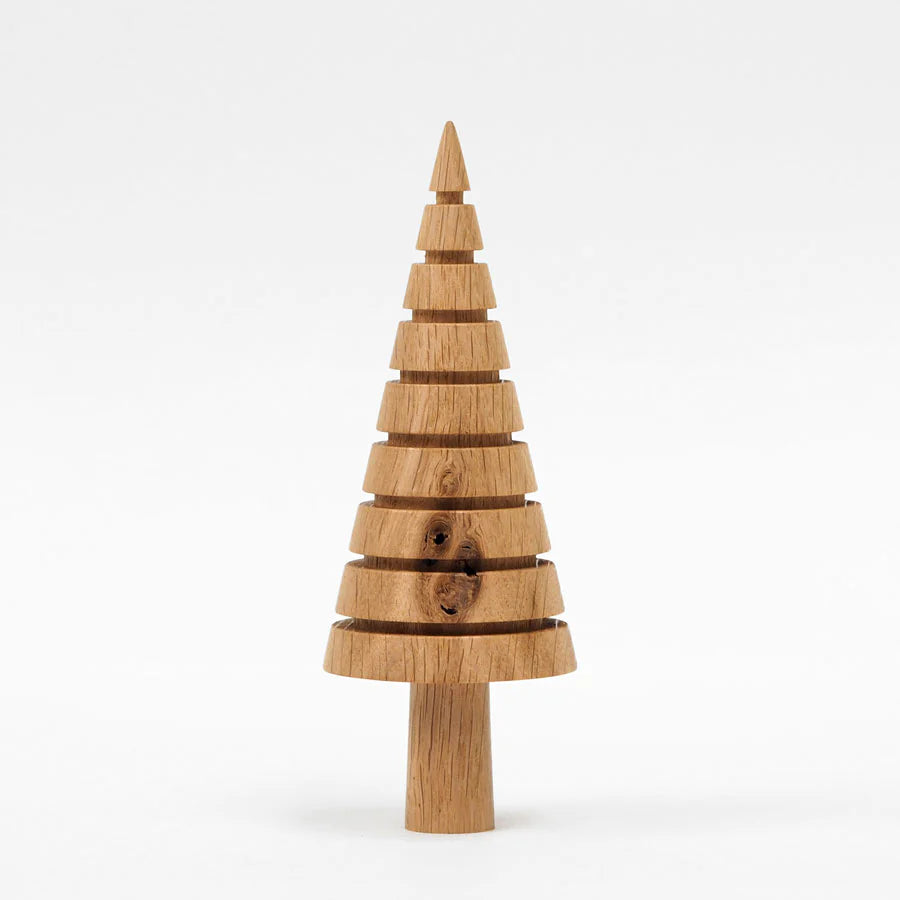 Handmade Wooden Decorative Trees by Arboretum. 

Create your very own unique forest with Arboretum's wooden trees. 
These little wooden Trees may be small but they are strong and majestic and will stand proudly wherever you plant them.
Individually hand-turned on a lathe and made from a wide variety of wood each one of these wooden Tree toys has its own uniqueness and character.
The wood tones vary with every order. If you order multiple Trees we will send you a good mixture of colours.
Artist: Arboretum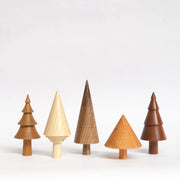 Handmade Decorative Tree