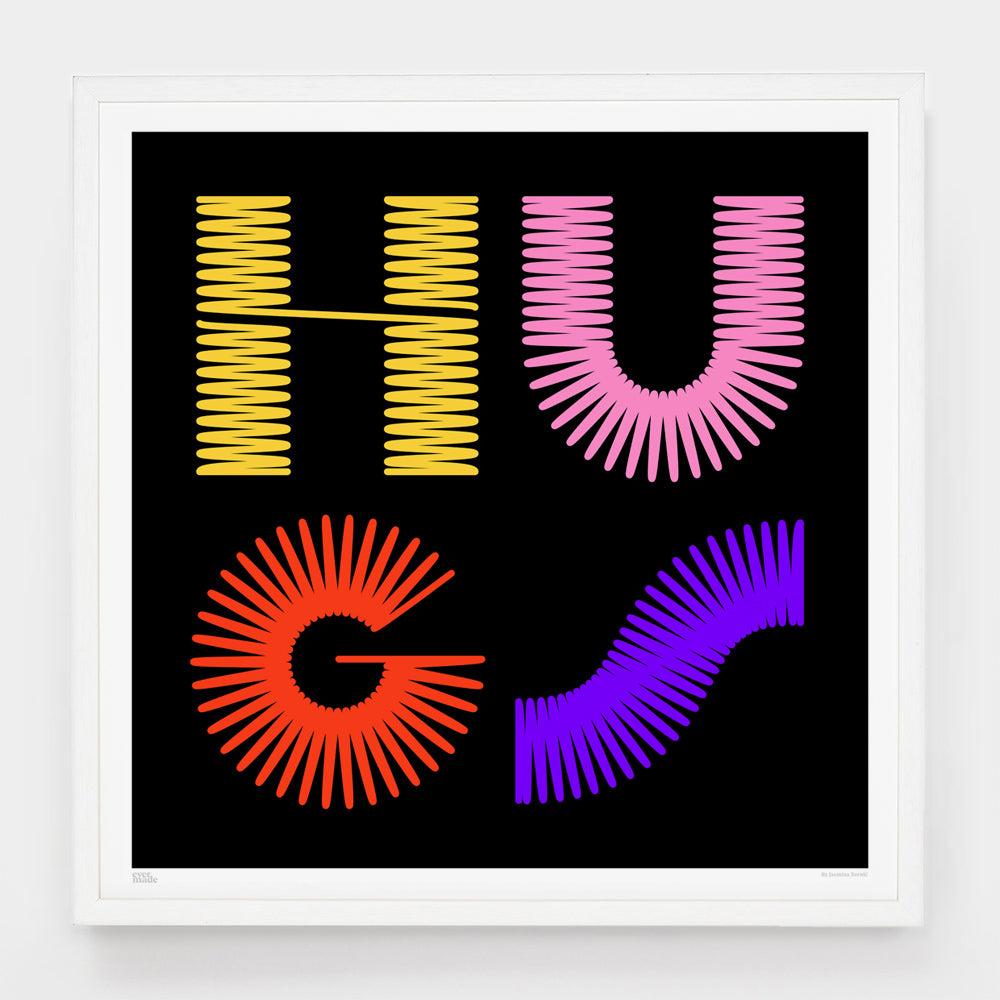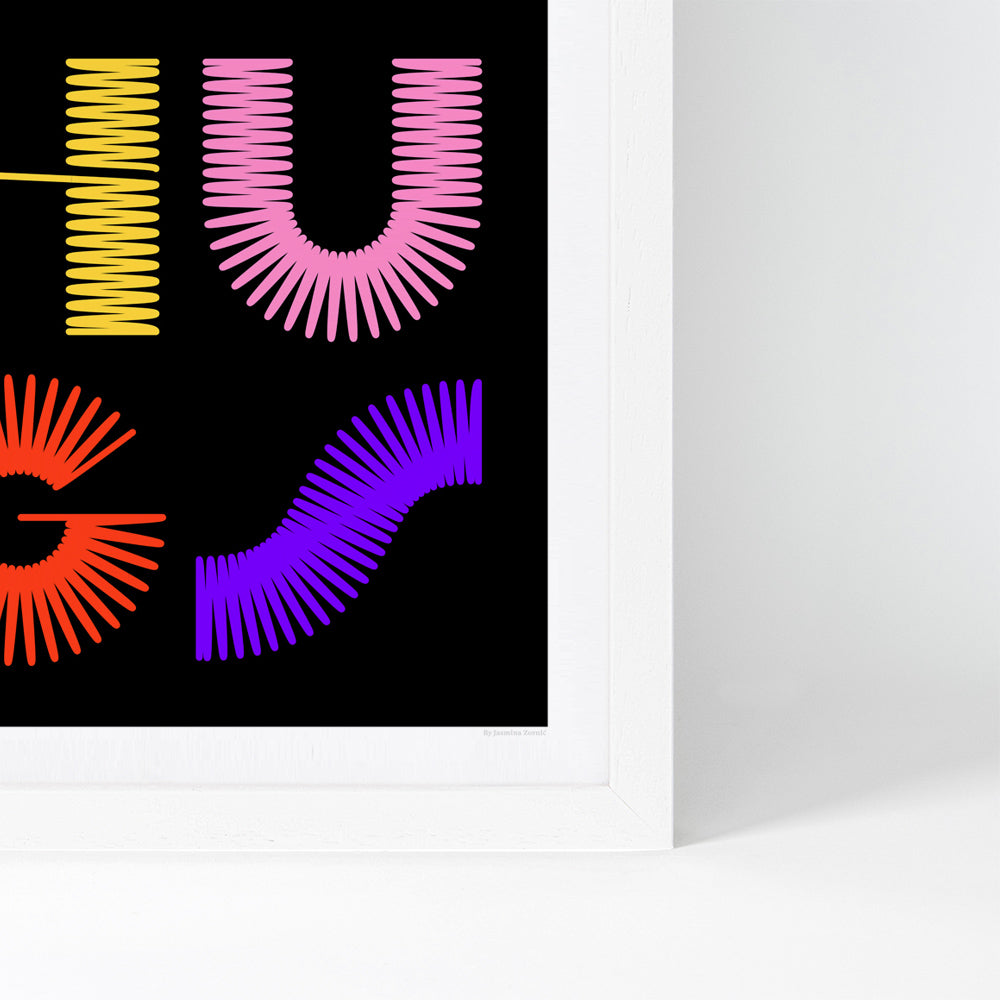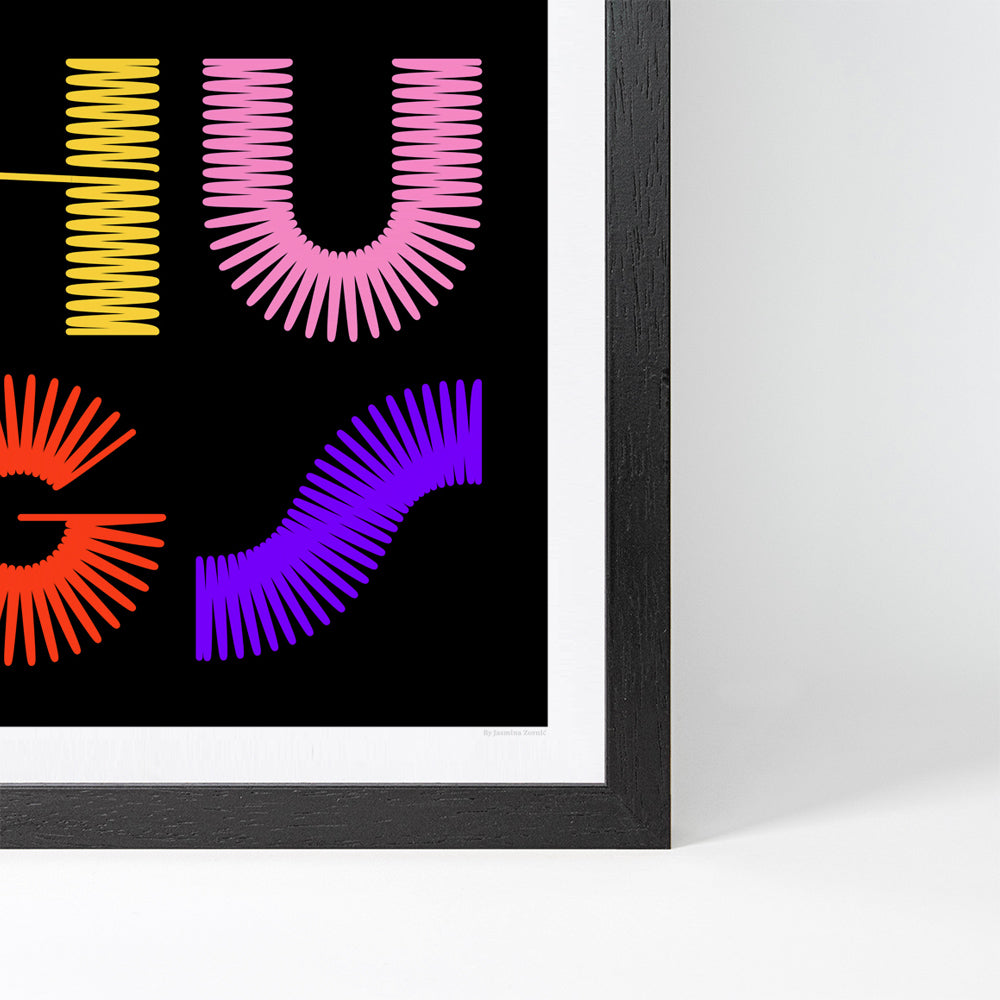 Hugs by Jasmina Zornić

Jasmina is a graphic designer based in Belgrade, Serbia, known for her colourful, bold type design and playful branding.

Much of Jasmina's inspiration comes from her surroundings, from the weather to the music playing in the background of her workspace. Living in Serbia, Jasmina's play in type design also crosses into the Cyrillic alphabet – an opportunity she appreciates as a plus to her skillset.

Her love for letters and all that lovely vectors, can be seen through her works as she celebrates bright colours and expressive shapes & textures.



Printed using an archival Giclée method on 240 gsm matt paper.
Size: 24" x 24" / 61cm x 61cm or 13" x 13" / 33cm x 33cm


Framing options available in Solid Oak, Black and White. Glazed with a crystal clear shatter resistant acrylic (PMMA) for safety.

Artist: Jasmina Zornić
Meet the artist
Jasmina Zornic
Jasmina's vibrant type work is super energetic and brightly coloured; filled with tonal plays on pattern and dimension.
Read about Jasmina here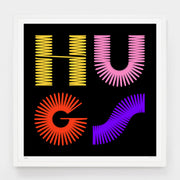 Hugs