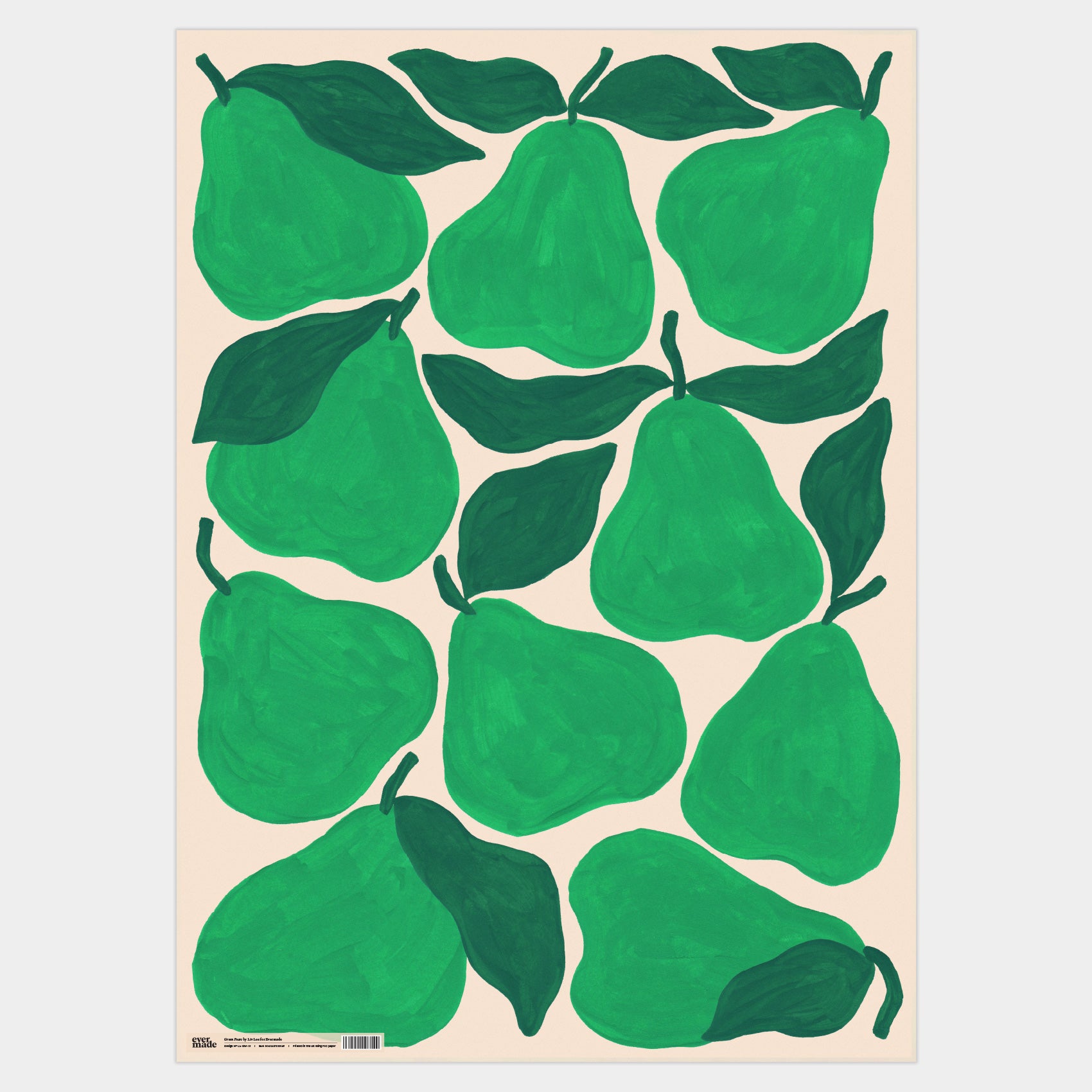 3 for 2 on all gift wrap. Sold in sheets, delivered in a tube.
Liv Lee is an Australian-based artist, illustrator and maker of goods. Her signature style features wonky interpretations of plants, flowers and fruit, that inspire happiness and evoke nostalgia.
In our second collaboration, Liv has hand painted some of our favourite fruits into wobbly forms, all arranged into pleasingly structured yet peculiar patterns.

FSC certifed 100gsm matt gift wrap sheet. 

50cm x 70cm gift wrap sheet.
Artist: Liv Lee
Meet the artist
Liv Lee
Sydney-based artist Liv Lee takes a fun look at nature through surface design - and finds pleasing patterns out of wobbly forms.
Artist interview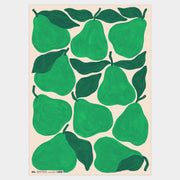 Green Pears Gift Wrap