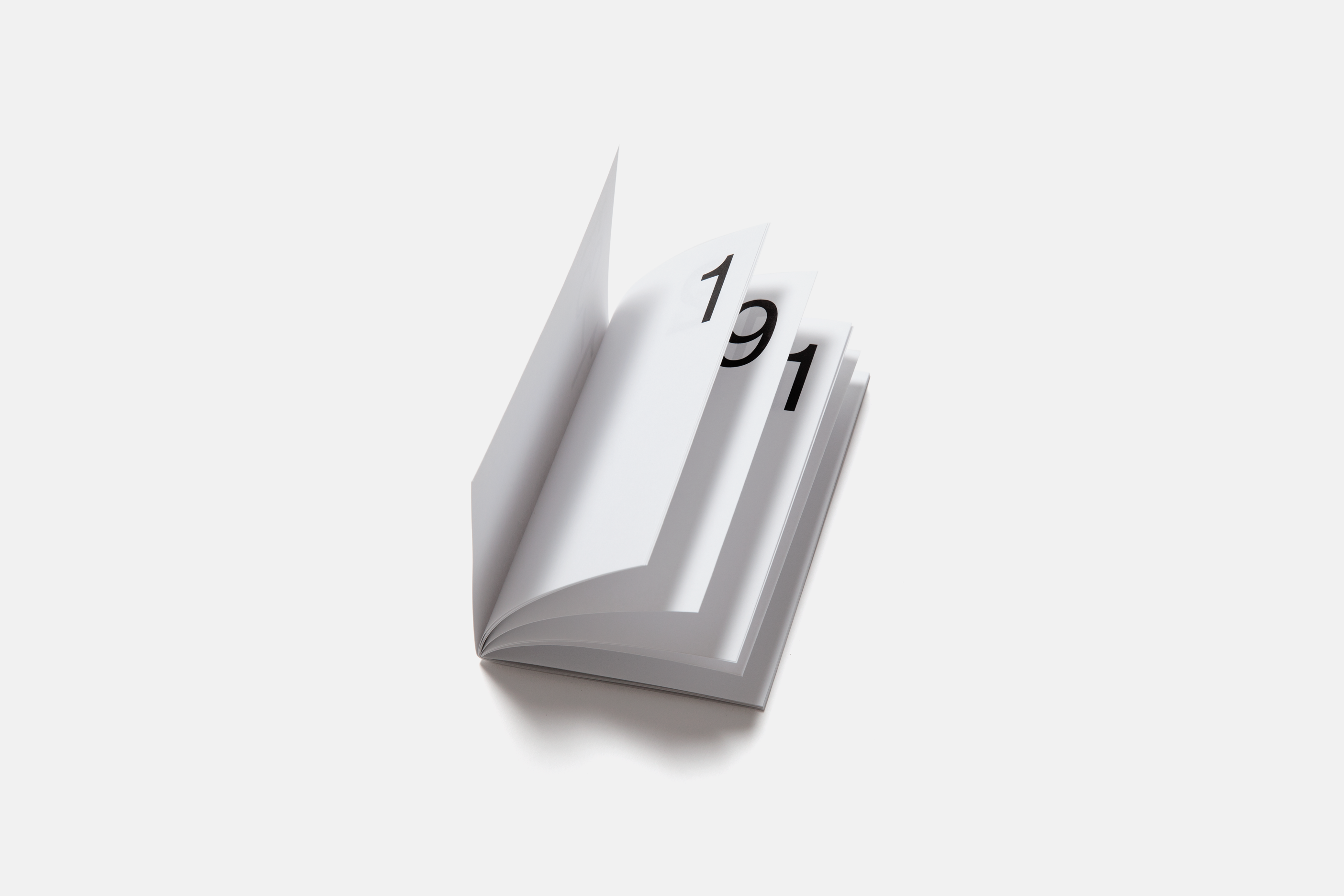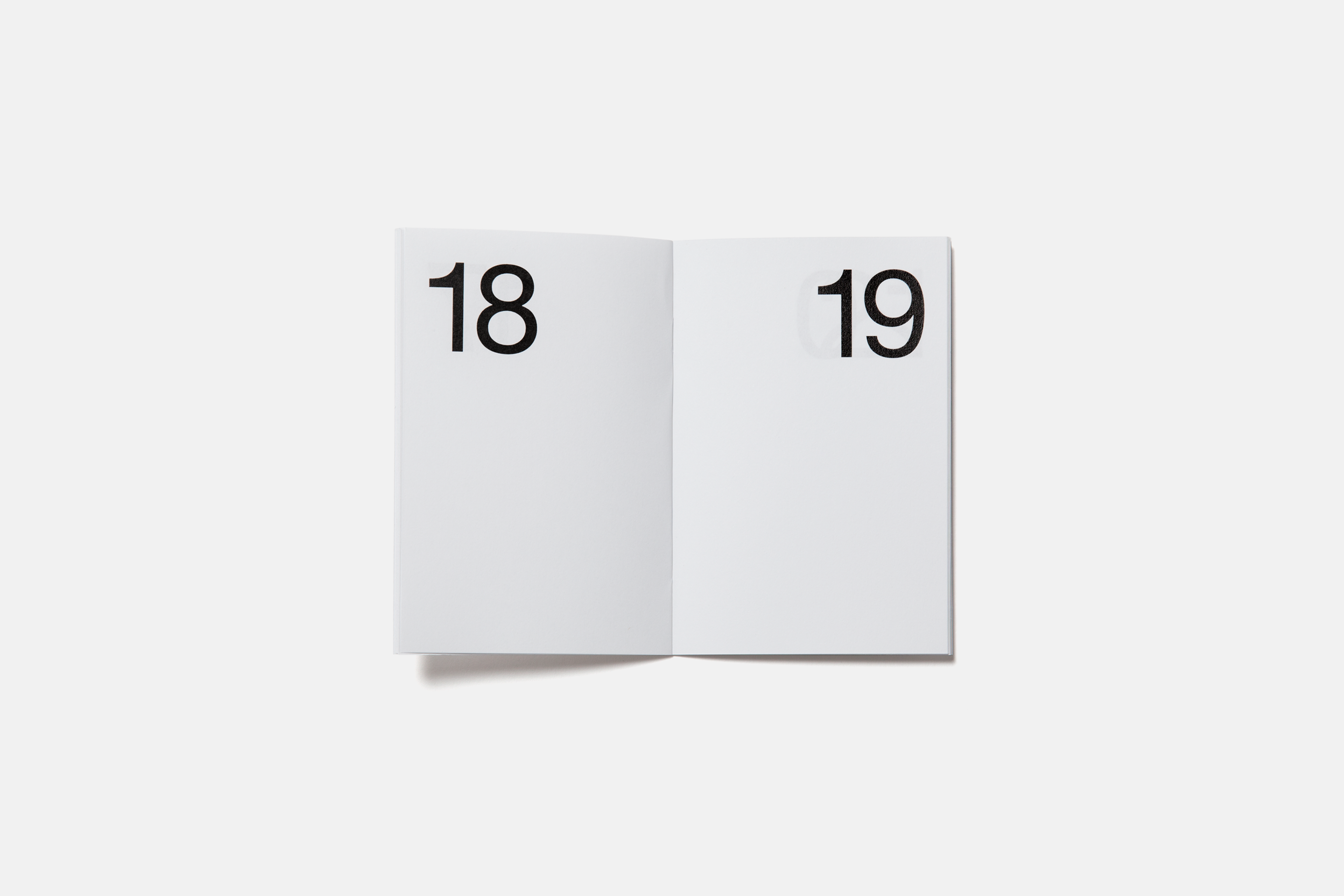 Pocket Notebook / Daily Planner. Soft cover. Set of three

Passport Size 9,7 x 14,8 cm / 3.82 x 5.83 inch

- 32 pages of beautiful uncoated, high quality Cradle to Cradle Certified™ paper.
- 31 pages with bold (page)numbers counting 1 to 31.
- 1 page for sorting your content at the back
- Staple binding


THE PAPER USED FOR THIS PRODUCT IS CRADLE TO CRADLE CERTIFIED™. CRADLE TO CRADLE CERTIFIED™ IS A REGISTERED TRADEMARK OF THE CRADLE TO CRADLE PRODUCTS INNOVATION INSTITUTE.
Artist: Marjolein Delhaas
Journal 31 Set of 3