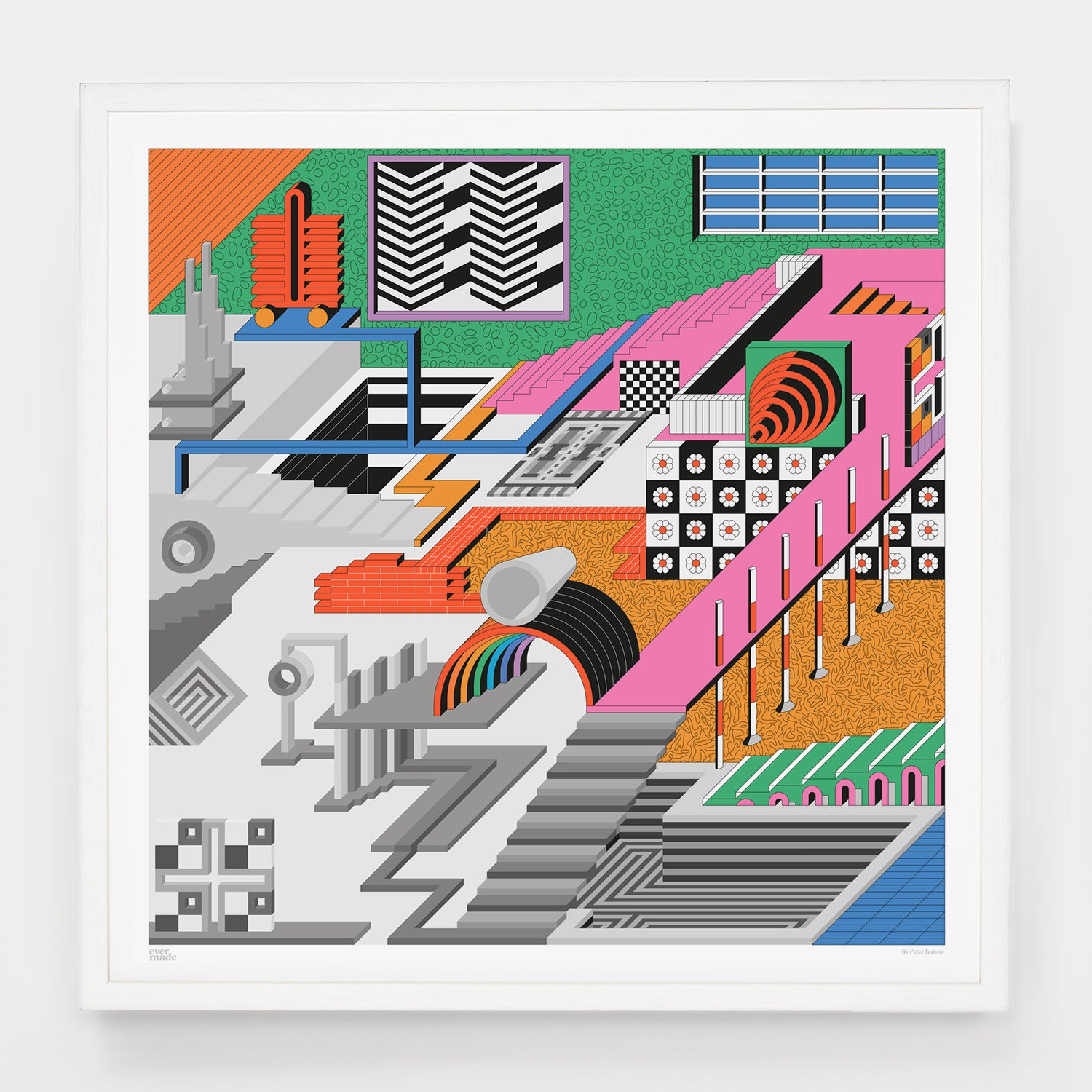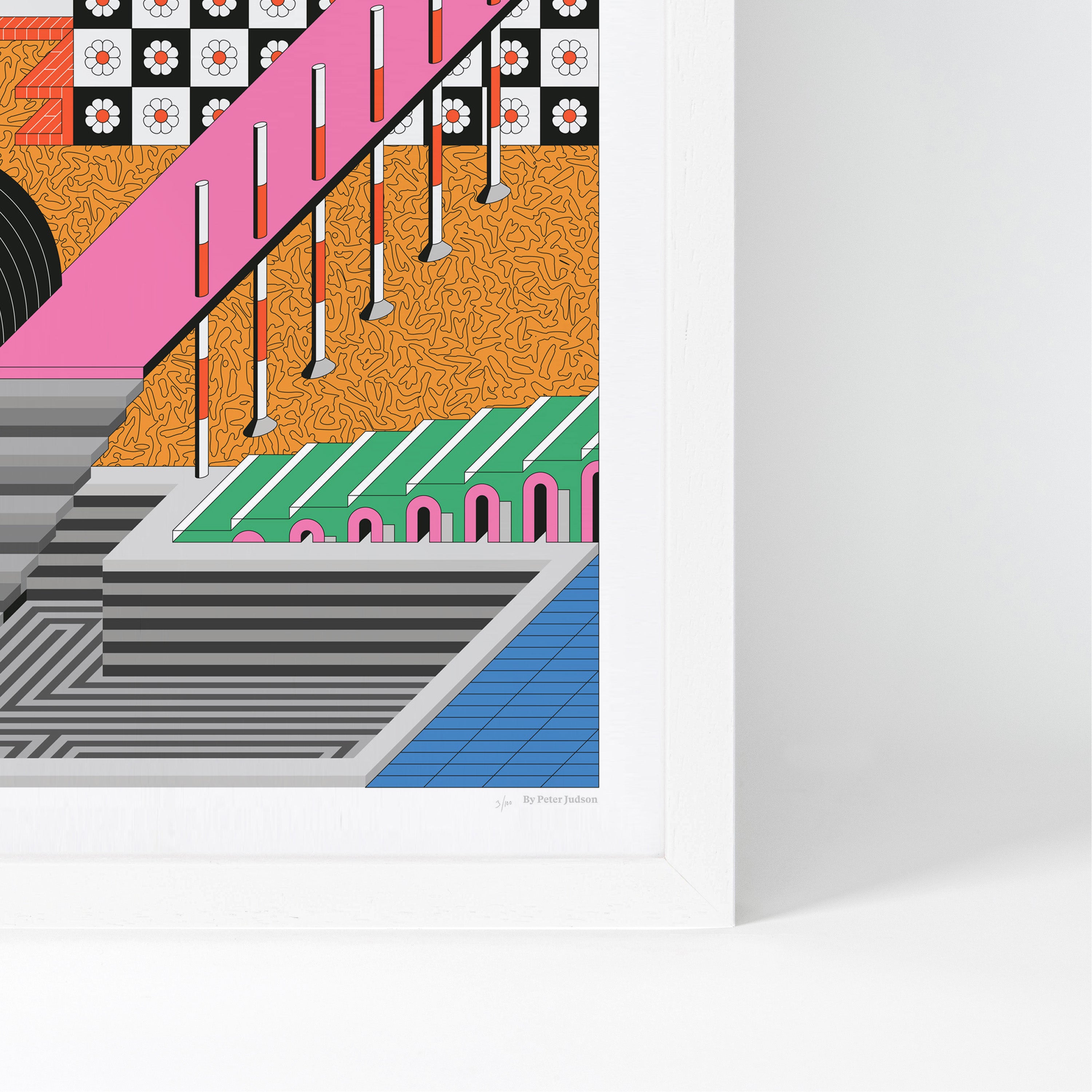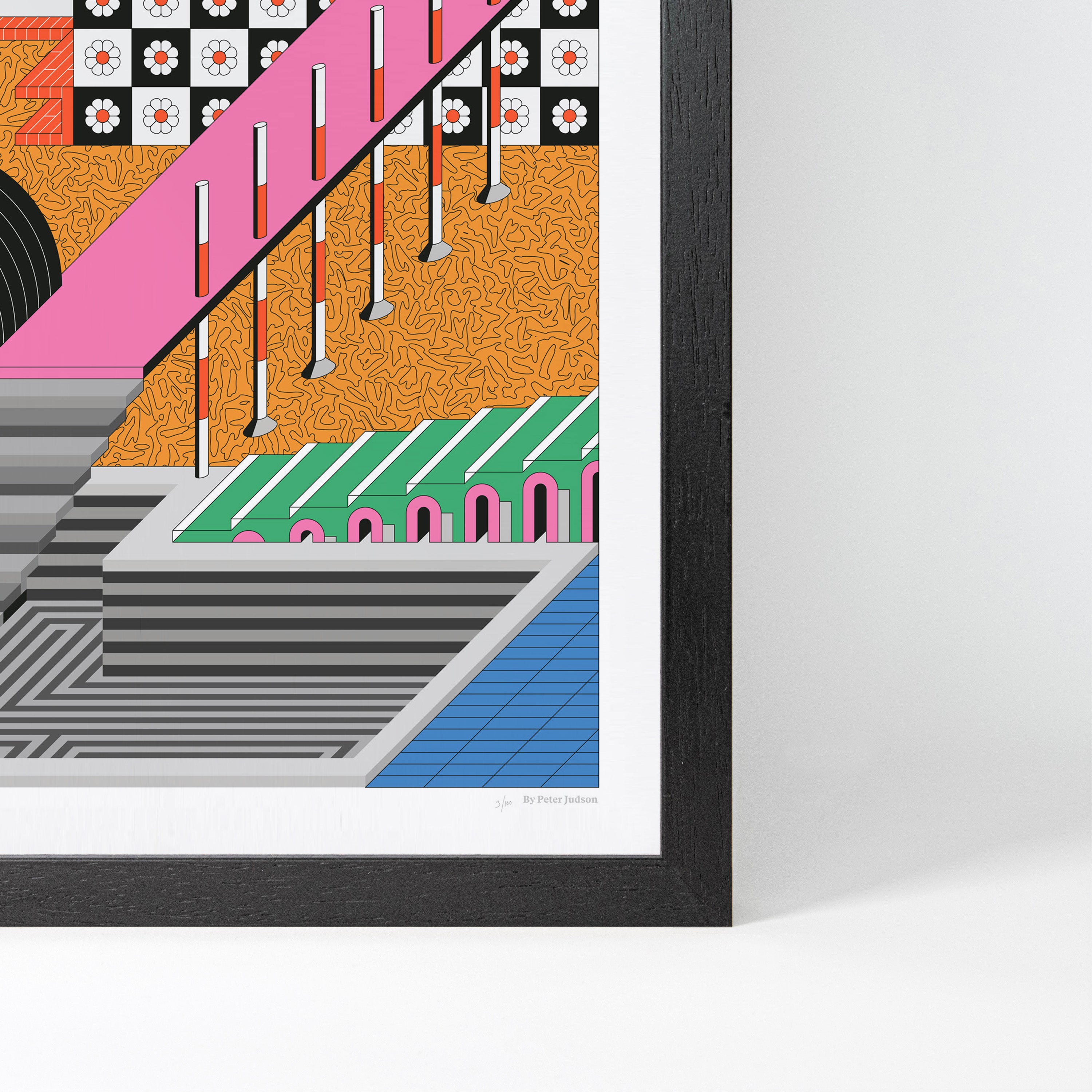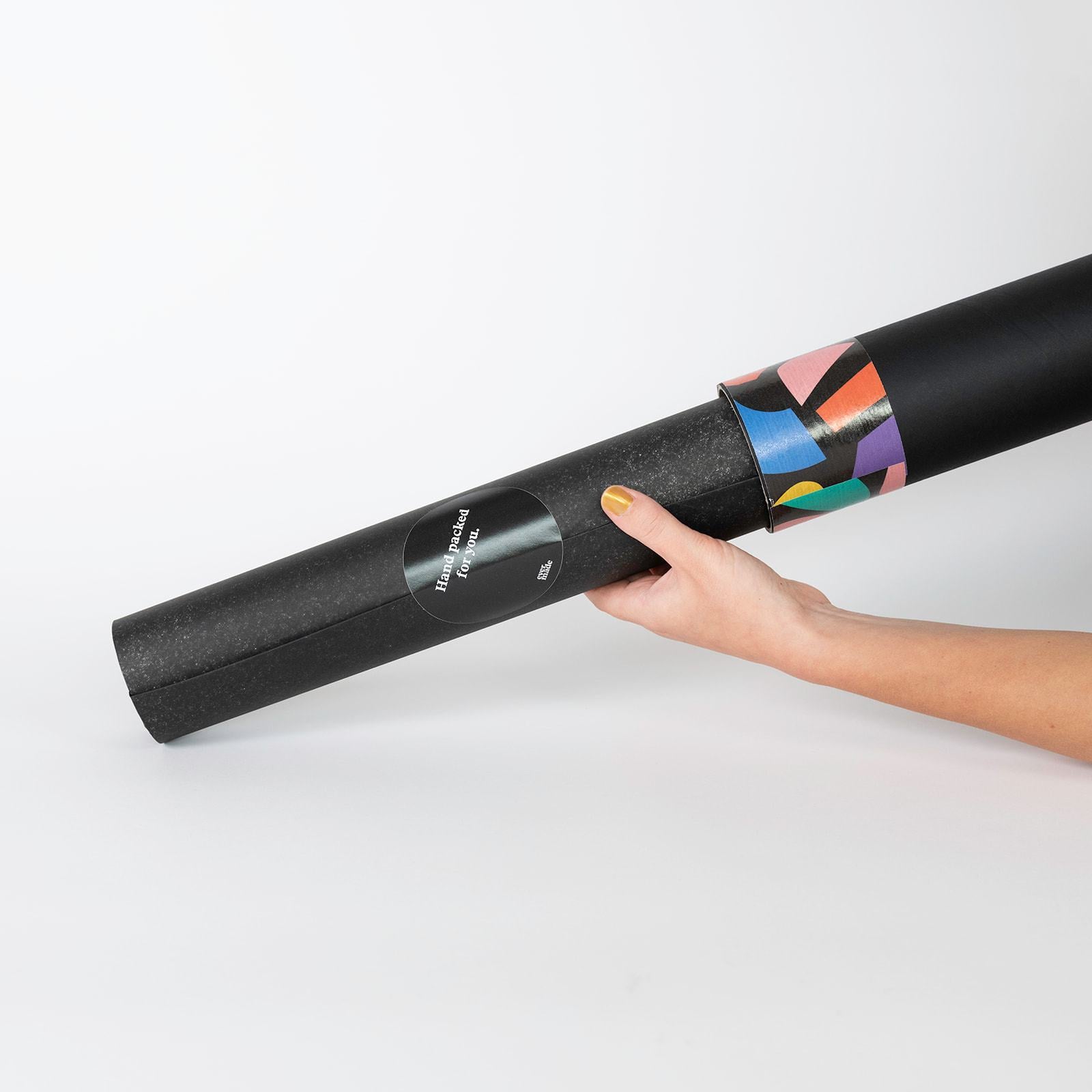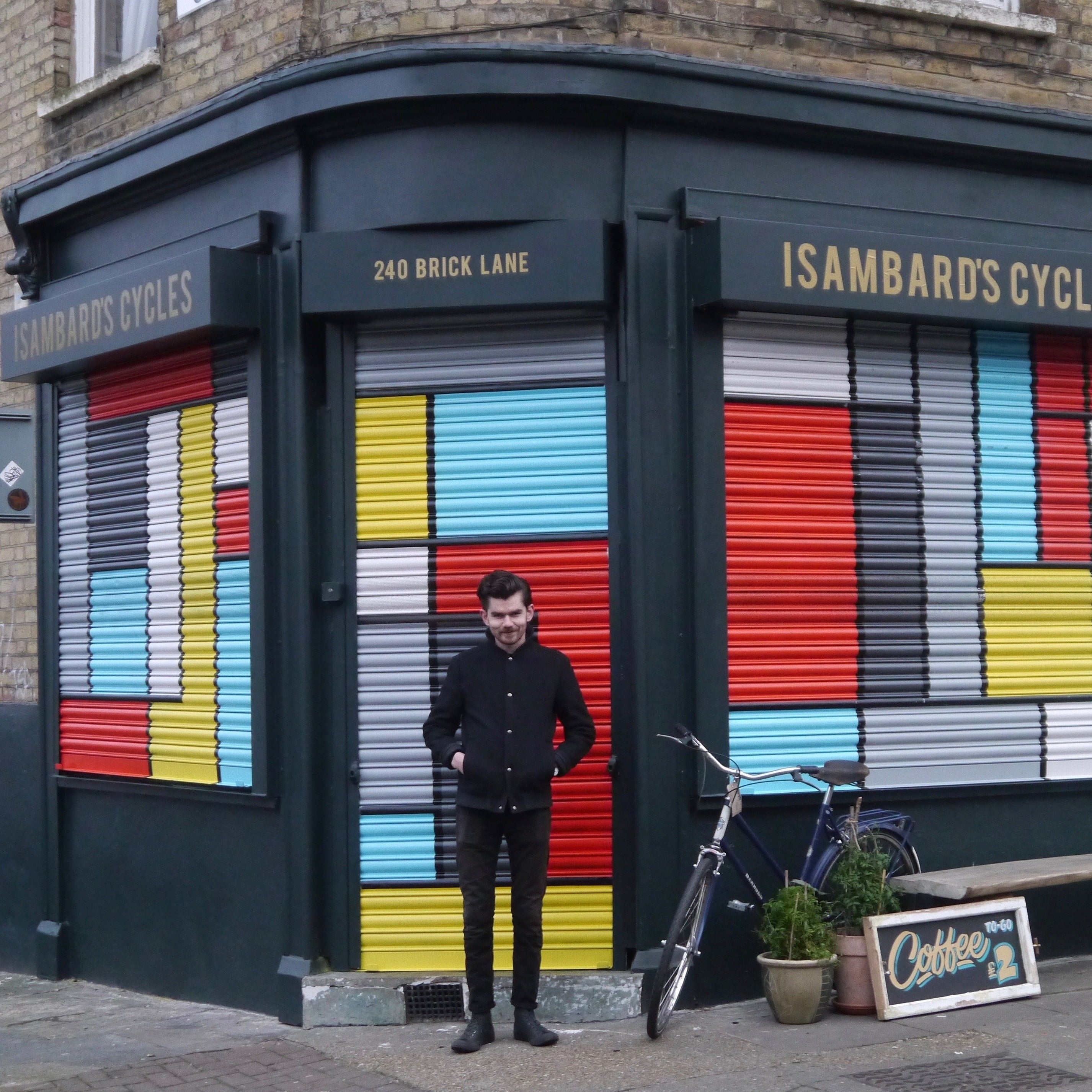 Light & Dark by Peter Judson

A charity initiative from Evermade with amazing artists to bring you a series of Evermade Edition prints titled Rainbow of Hope. As NHS staff and volunteers look after COVID-19 patients in their greatest hour of need, we can help take care of the well-being of our front-line NHS staff.

100% profits going to NHS Charities Together. Click here for more information.

Limited edition; only 100 ever made.
Size: 24" x 24" / 61cm x 61cm  or  13" x 13" / 33cm x 33cm

"I wanted to communicate the idea of context and how our highs can only be appreciated in contrast with our lows. If there is anything we can take from these deeply troubling times it's an appreciation of what we truly value, how darkness can amplify and focus the light."

Peter Judson is a freelance Designer and Illustrator from London working across fields including editorial, mural, fashion and more recently furniture. His work tends to focus on the little details that slip by unnoticed with a big influence from our environment, architecture and the cities we live in, often with a colourful and postmodern execution.

Printed using an archival Giclée method on 240 gsm matt paper.

Framing options available in Solid Oak, Black and White. Glazed with a crystal clear shatter resistant acrylic (PMMA) for safety.
Artist: Peter Judson
Light & Dark