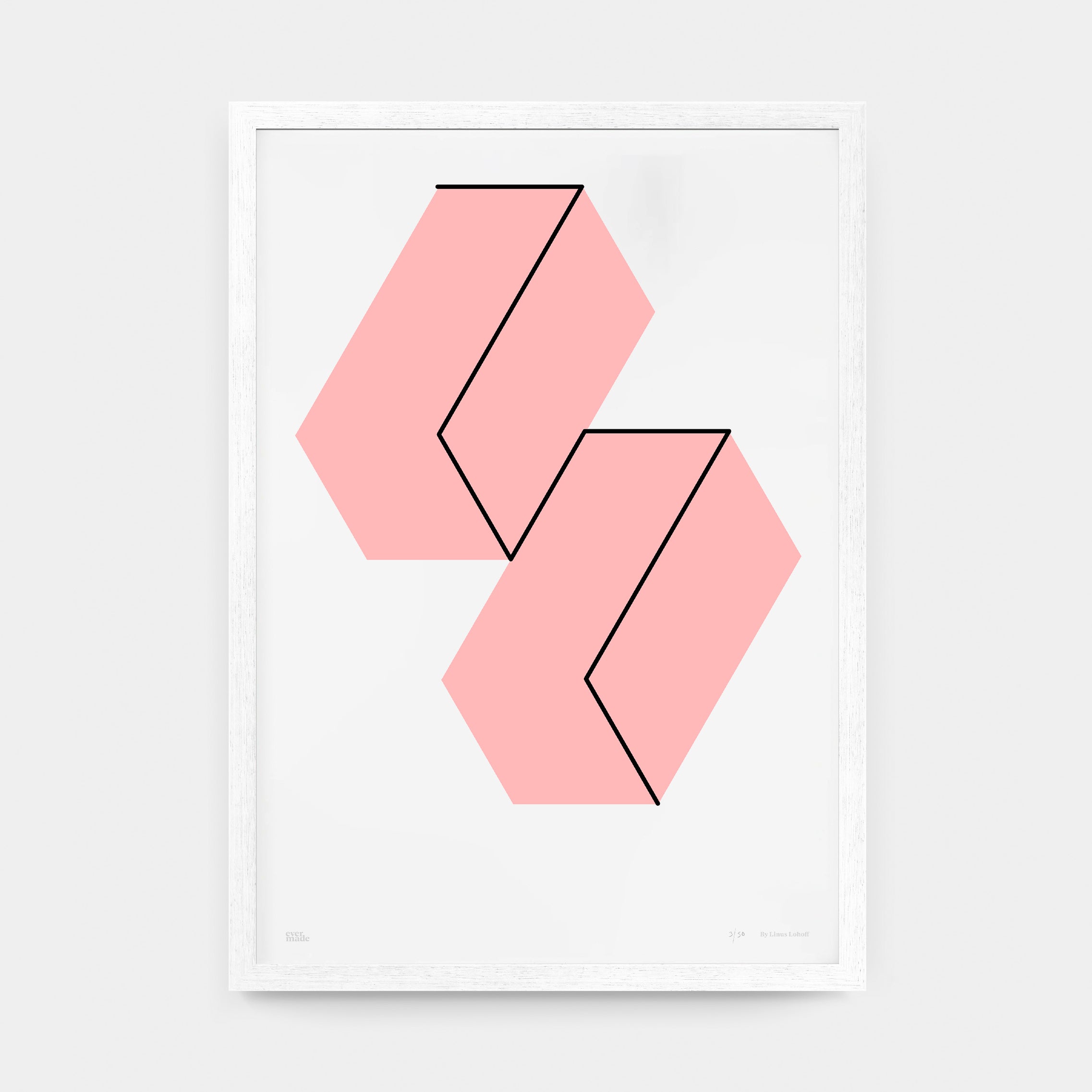 Dialogue III Art Print by Linus Lohoff
Limited Edition of 50.
Dialogue III finds Linus Lohoff harnessing simplicity to make a statement. One of three in a series, this print depicts Lohoff's study between forms, featuring one colour across contrasting shapes.  
"For Dialogue, I was trying to create two-dimensional graphics with depth," Linus tells Evermade. "There is this tension between the form and the line that expresses the togetherness of them, but also the separation. There is a certain story behind these artworks. Even if my works are mostly abstract, they often carry emotional intention or express situations that happen in my everyday life."

Limited edition numbered print with a certificate of authenticity.
Printed using an archival Giclée method on 240 gsm matt paper.
Available in sizes: A3 & A2

Framing options available in Solid Oak, Black and White. Glazed with a crystal clear shatter resistant acrylic (PMMA) for safety.
Artist: Linus Lohoff
Meet the artist
Linus Lohoff
Based in Barcelona, inspired by German Bauhaus, Lohoff is a designer and art director with a mastery over all things visual.
Artist interview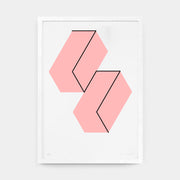 Dialogue III