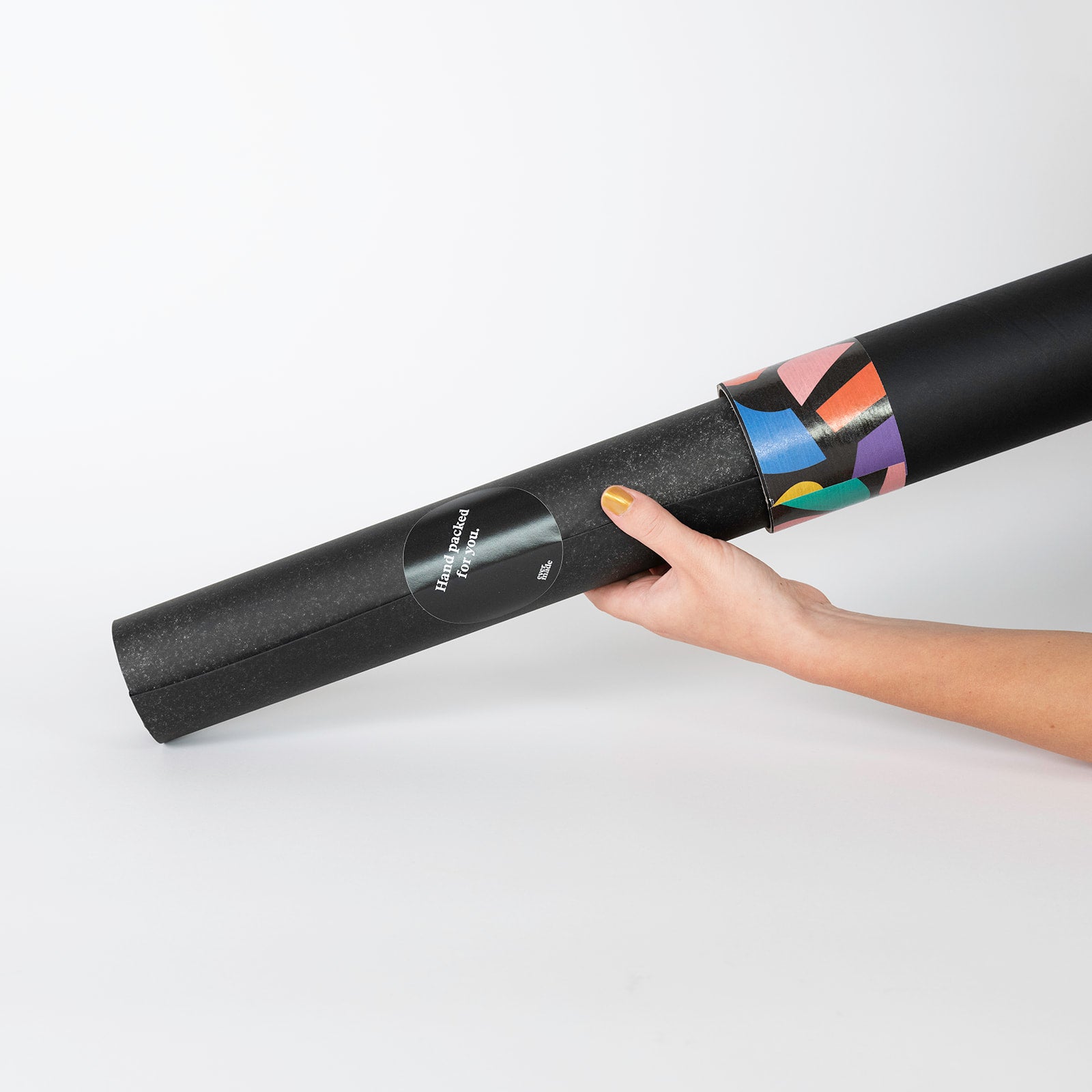 Symphony for a seed by Barbara Malagoli

An exclusive WWF x Evermade collaboration for Earth Hour 2020.
All profits going to WWF. Click here for more information.

Limited edition; only 100 ever made.
Size: 24" x 24" / 61cm x 61cm

"For this piece I worked with the idea of humans being part of the earth as a seed that needs sunlight and the ecosystem around it to be able to grow and contemplate the universe."

Barbara is a Brazilian / Italian graphic artist who lives in London. Working as a freelance illustrator, her works approach themes such as feminism, nature and mysticism through fluid forms, strong colors, textures and abstract icons.


Printed using Giclée method on FSC certified matt paper.
Unframed prints are packaged in plastic free 100% recyclable packaging.

Framing options available in Solid Oak, Black and White. Glazed with a crystal clear shatter resistant acrylic (PMMA) for safety. 
Artist: Barbara Malagoli
Symphony for a Seed