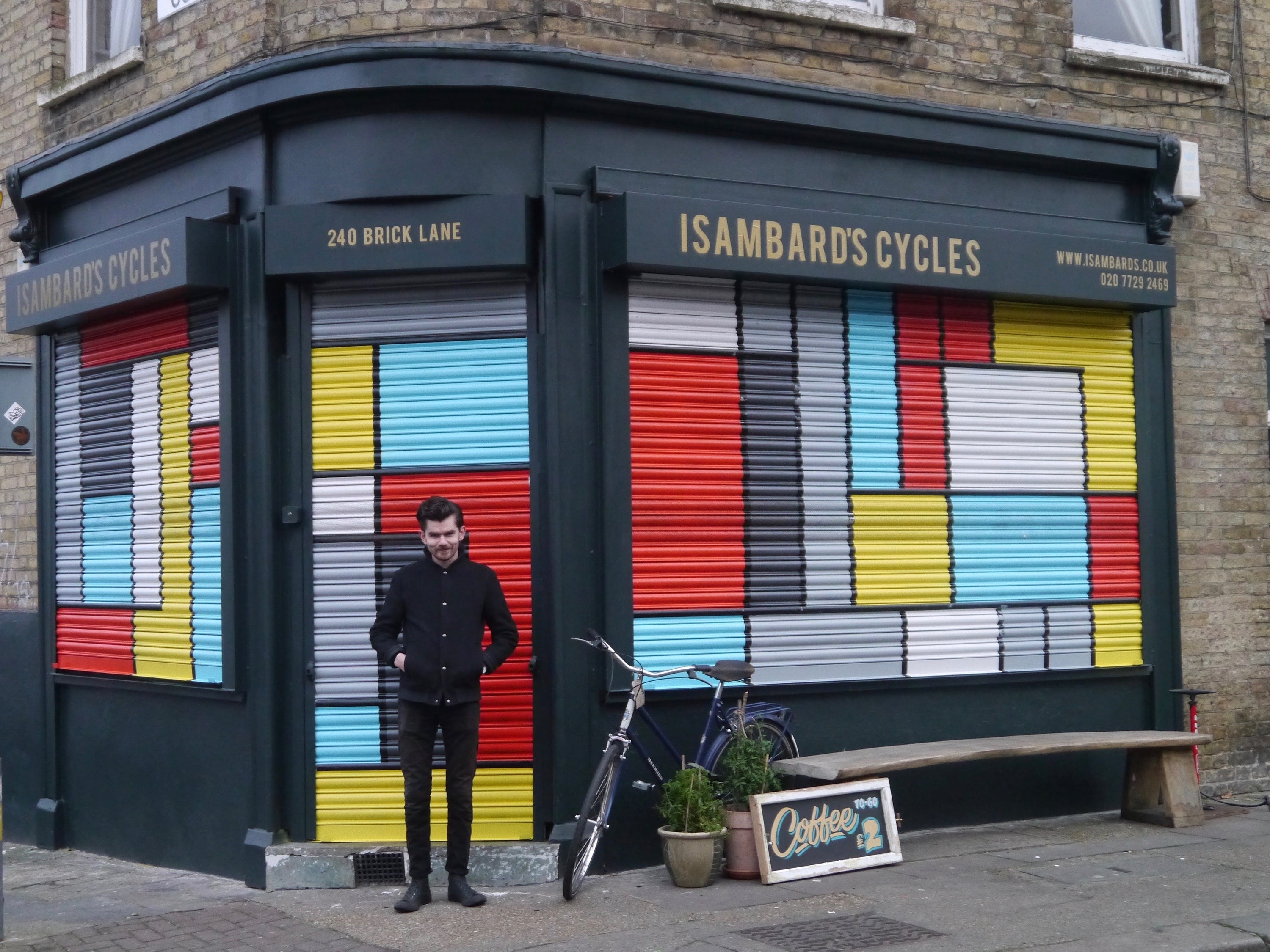 Moving Target by Peter Judson

An exclusive WWF x Evermade collaboration for Earth Hour 2020.
All profits going to WWF. Click here for more information.

Limited edition; only 100 ever made.
Size: 24" x 24" / 61cm x 61cm

"I wanted to illustrate the challenge of tackling climate change and communicate how this goal is constantly moving in the wrong direction, but also portray a sense of optimism, In the sense that events like Earth Hour represent a potential to bring the target back into reach."

Peter Judson is a freelance Designer and Illustrator from London working across fields including editorial, mural, fashion and more recently furniture. His work tends to focus on the little details that slip by unnoticed with a big influence from our environment, architecture and the cities we live in, often with a colourful and postmodern execution.


Printed using Giclée method on FSC certified matt paper.
Unframed prints are packaged in plastic free 100% recyclable packaging.

Framing options available in Solid Oak, Black and White. Glazed with a crystal clear shatter resistant acrylic (PMMA) for safety. 
Artist: Peter Judson
Moving Target