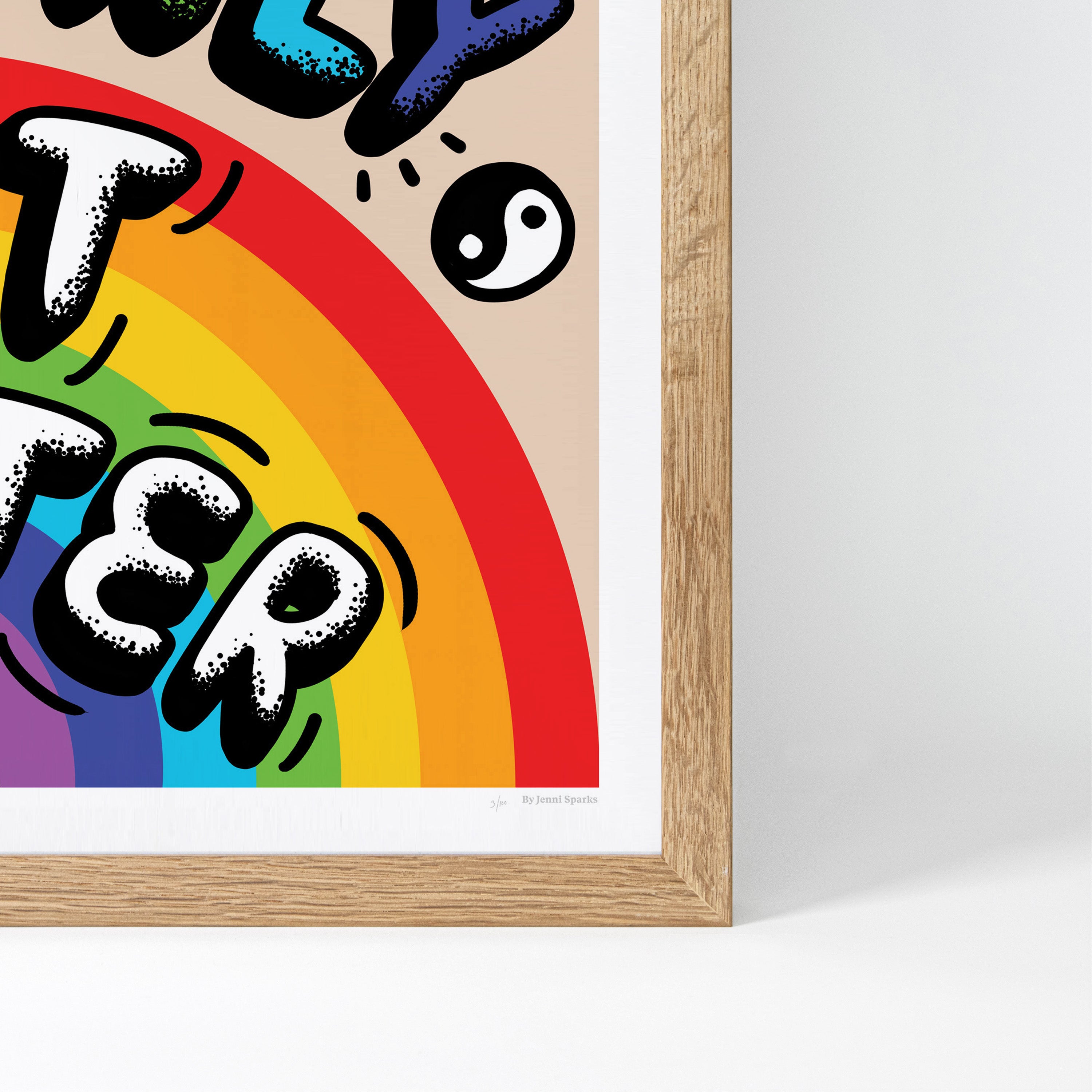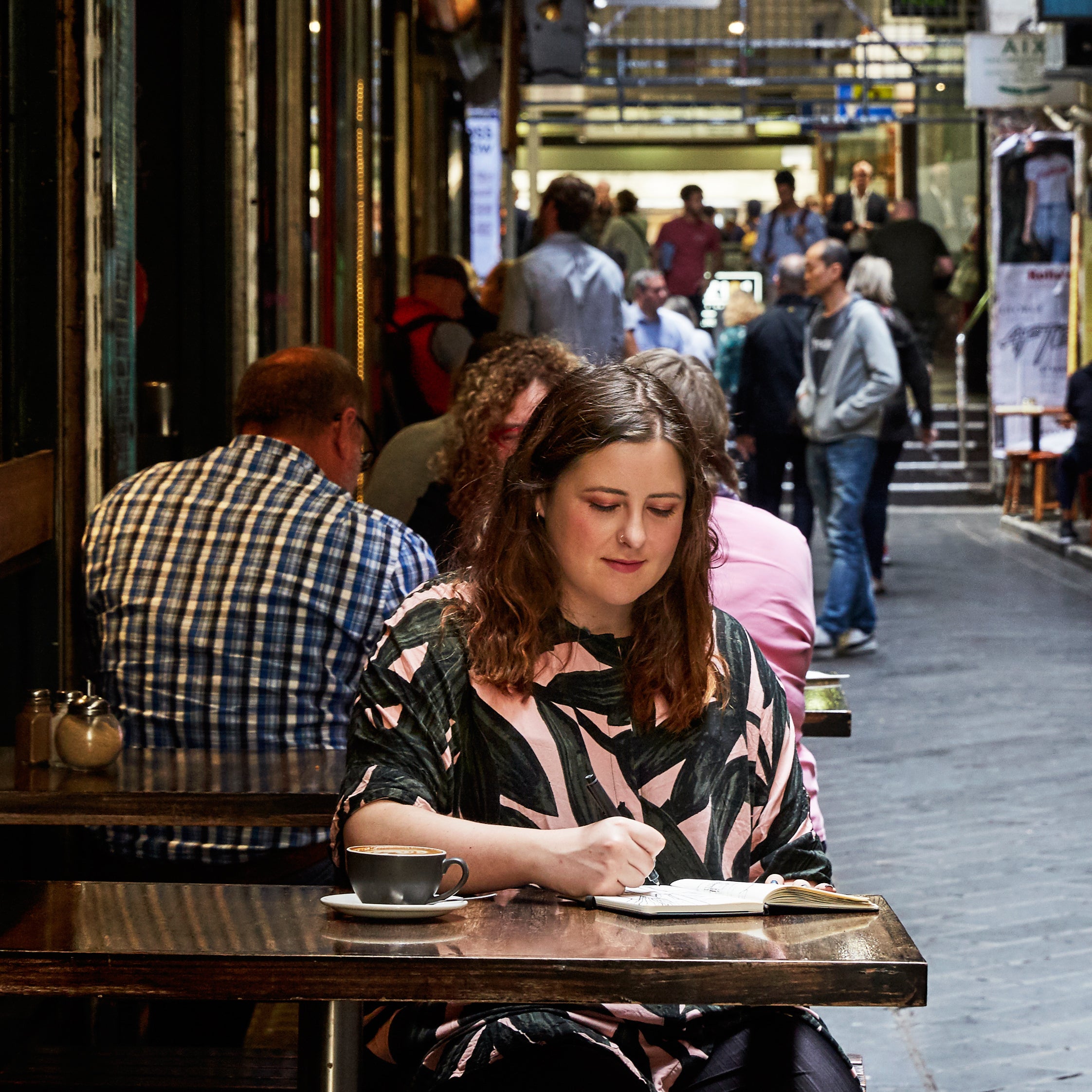 Things Can Only Get Better
Things Can Only Get Better by Jenni Sparks

A charity initiative from Evermade with amazing artists to bring you a series of Evermade Edition prints titled Rainbow of Hope. As NHS staff and volunteers look after COVID-19 patients in their greatest hour of need, we can help take care of the well-being of our front-line NHS staff.

100% profits going to NHS Charities Together. Click here for more information.

Limited edition; only 100 ever made.
Size: 24" x 24" / 61cm x 61cm  or  13" x 13" / 33cm x 33cm

"Considering everything going on in the world at the moment, things are pretty terrible! The name of this piece and it's ethos is inspired by the iconic 90s D:Ream track 'Things Can Only Get Better', which I had stuck in my head one night when I couldn't get to sleep."

Jenni Sparks is an illustrator, designer, map maker, and typography designer based in East London. Her bold and stylish illustrations adorn creative spaces and homes across the world. Jenni takes a refreshingly honest approach to map making by exploring off the beaten path and looking past the usual tourist traps with her humour and wit.

Printed using an archival Giclée method on 240 gsm matt paper.

Framing options available in Solid Oak, Black and White. Glazed with a crystal clear shatter resistant acrylic (PMMA) for safety.
Artist: Jenni Sparks
Things Can Only Get Better