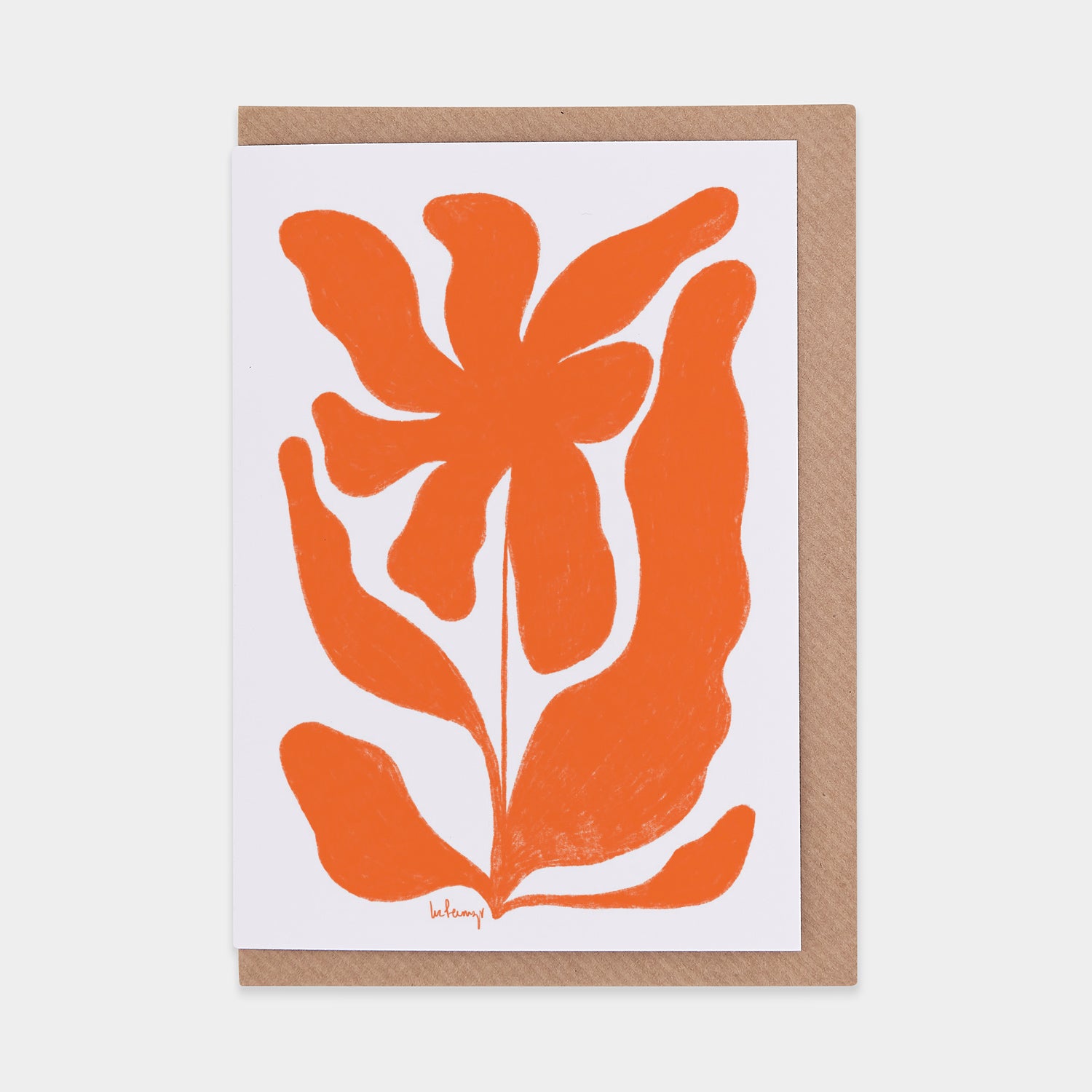 Orange Growing Greetings Card
Growing up in an environment where color and aesthetic stimulation were very present, Argentina illustrator Luz Preumayr is always inspired by her love for nature and its form.
In this collection, she has created this series titled Nature in Colour - inspired by the movement of nature and its possible variations, but always filtered through the imagination.


A6 (folded) 104 x 148mm
Includes a brown kraft envelope
Blank inside
Premium FSC certified (textured) matt 350gsm card

Made in the UK, packaged plastic-free. 
Artist: Luz Preumayr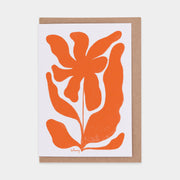 Orange Growing Greetings Card