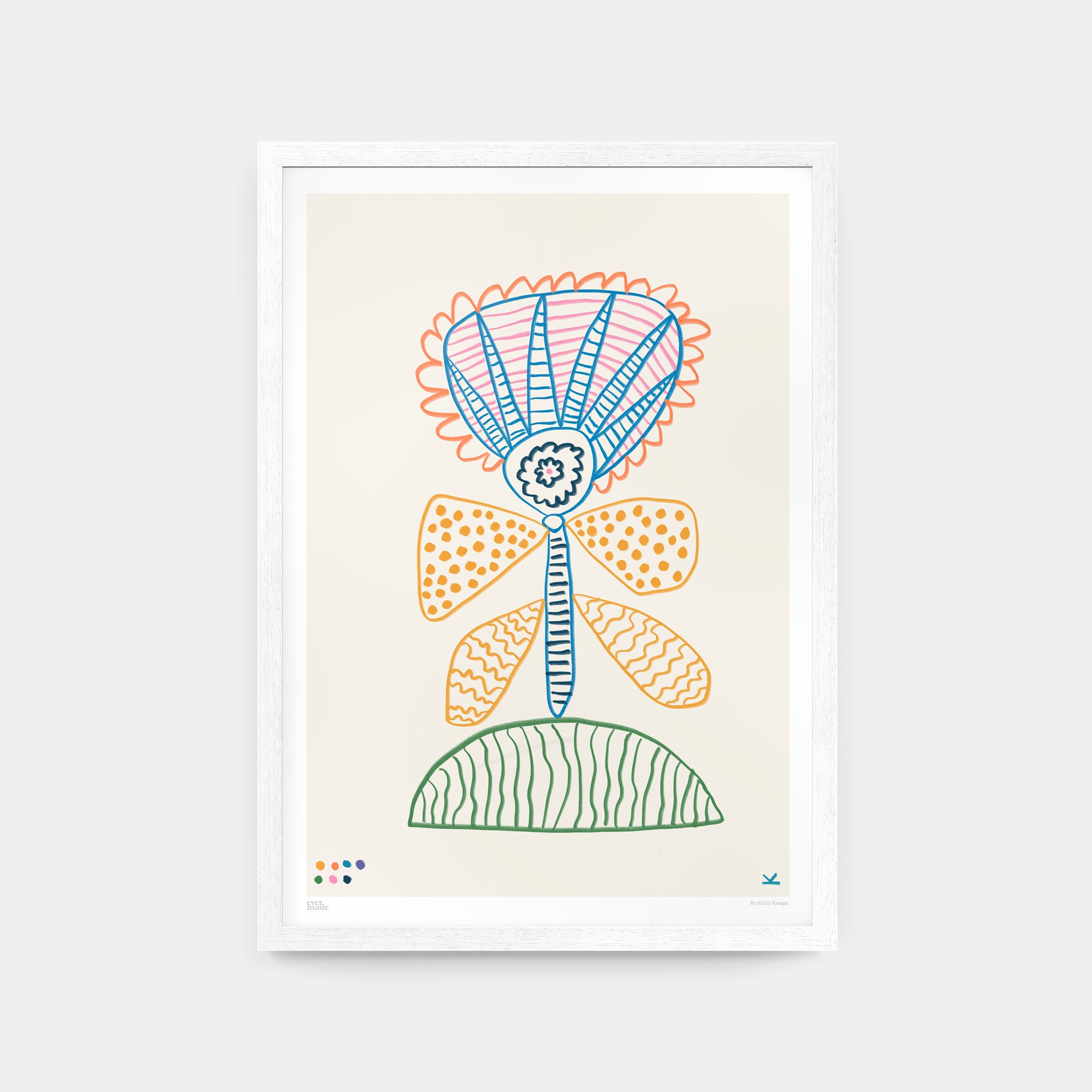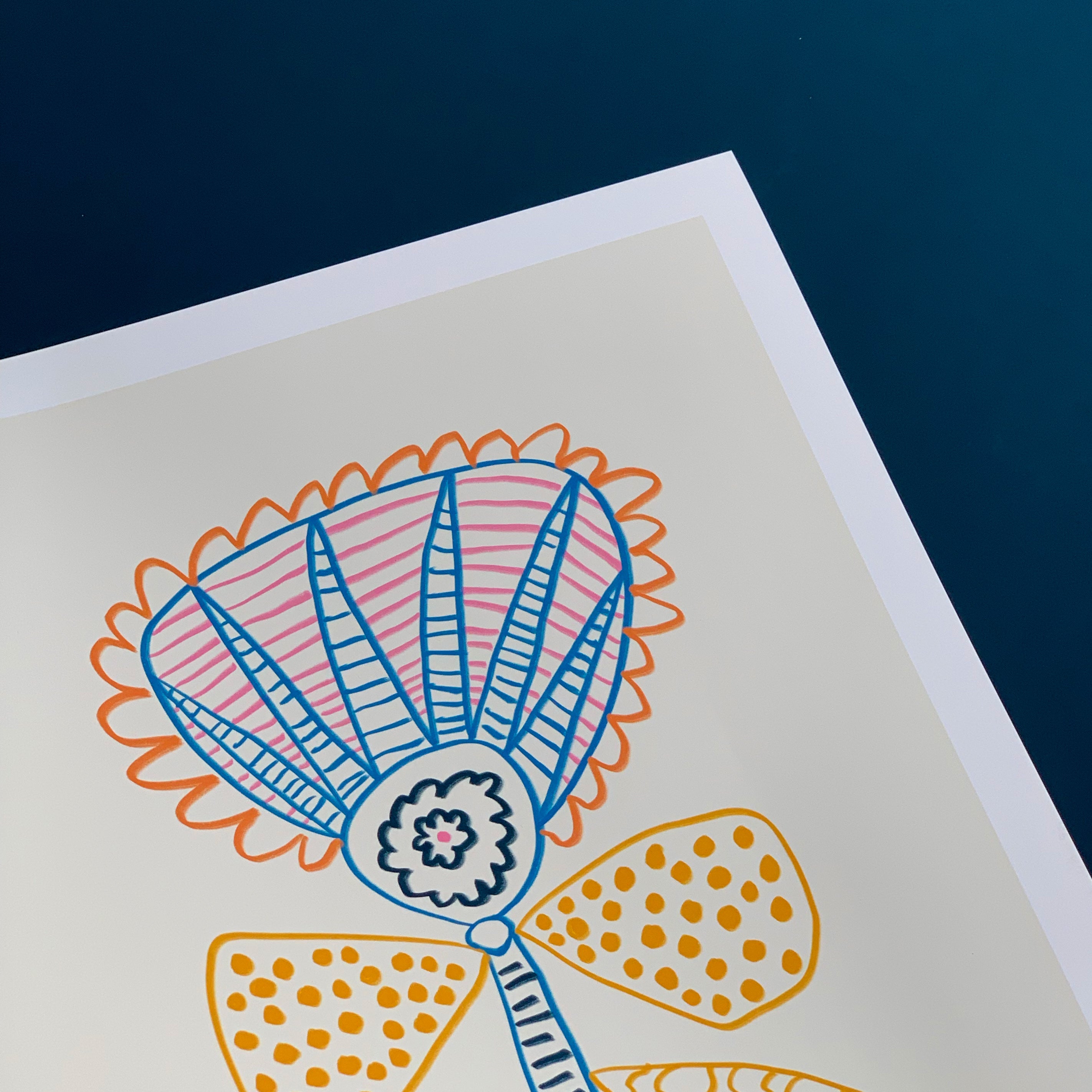 Rise and Shine by Kelly Knaga
Kelly Knaga's work explores the intersection of nature and art. For this series, the artist turned to the transitions found in spring: sprouting seeds, blooming flowers and sunshine.
"These pieces were created after a really long, hard, winter here in Chicago where the days are often so dark and grey. So even before spring arrived I had been dreaming of warm weather, sunlight, gardens. Basically anything full of colour and sunshine is what my soul craves. These are just a few of the pieces that came from that dreaming."
Printed using an archival Giclée method on 240 gsm matt paper.
Available in sizes: A3, A2 & A1
Framing options available in Solid Oak, Black and White. Glazed with a crystal clear shatter resistant acrylic (PMMA) for safety.
Artist: Kelly Knaga
Meet the artist
Kelly Knaga
Illustrator Kelly Knaga explores the intersection between art and nature in her vibrant artwork.
Artist Interview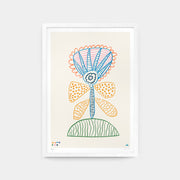 Rise & Shine