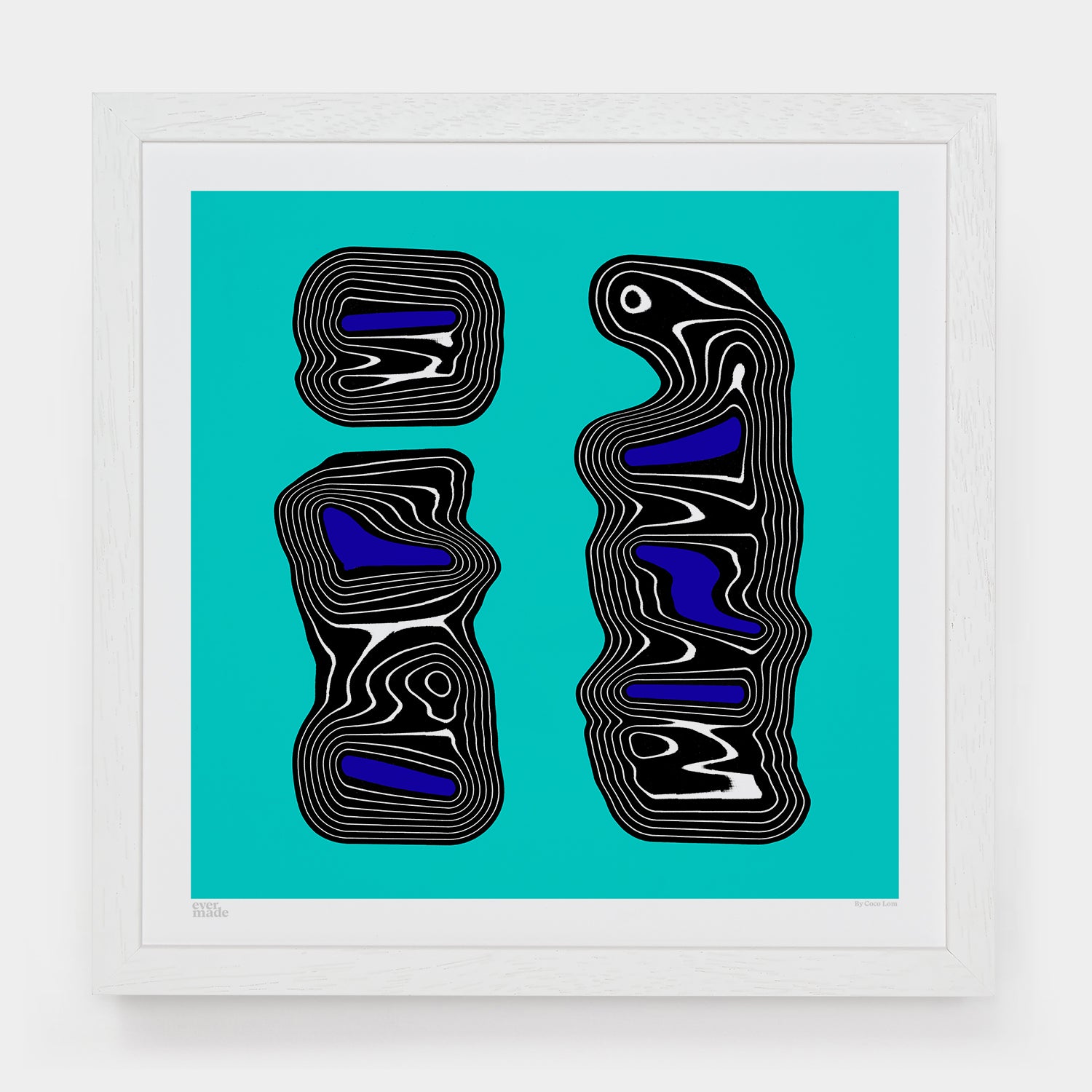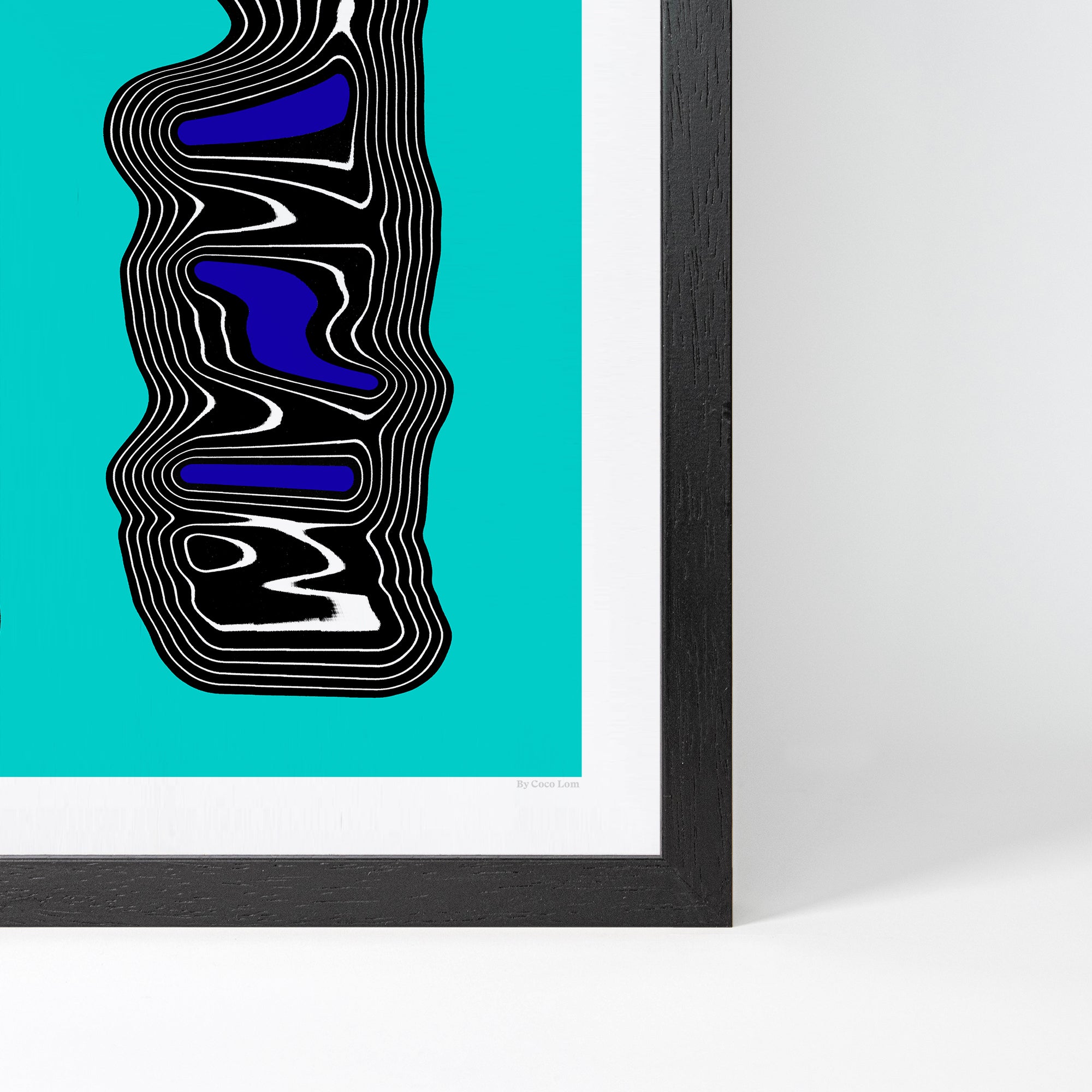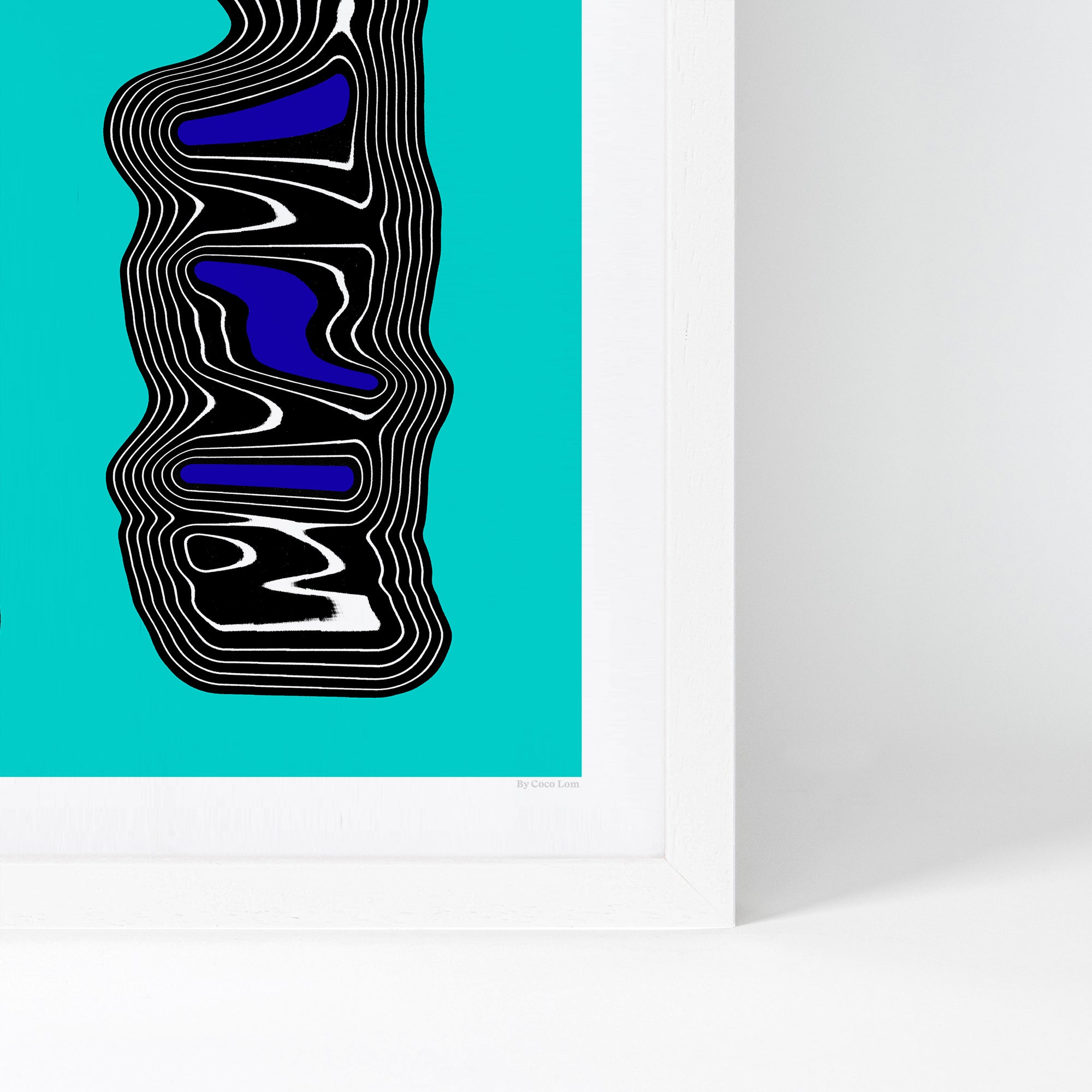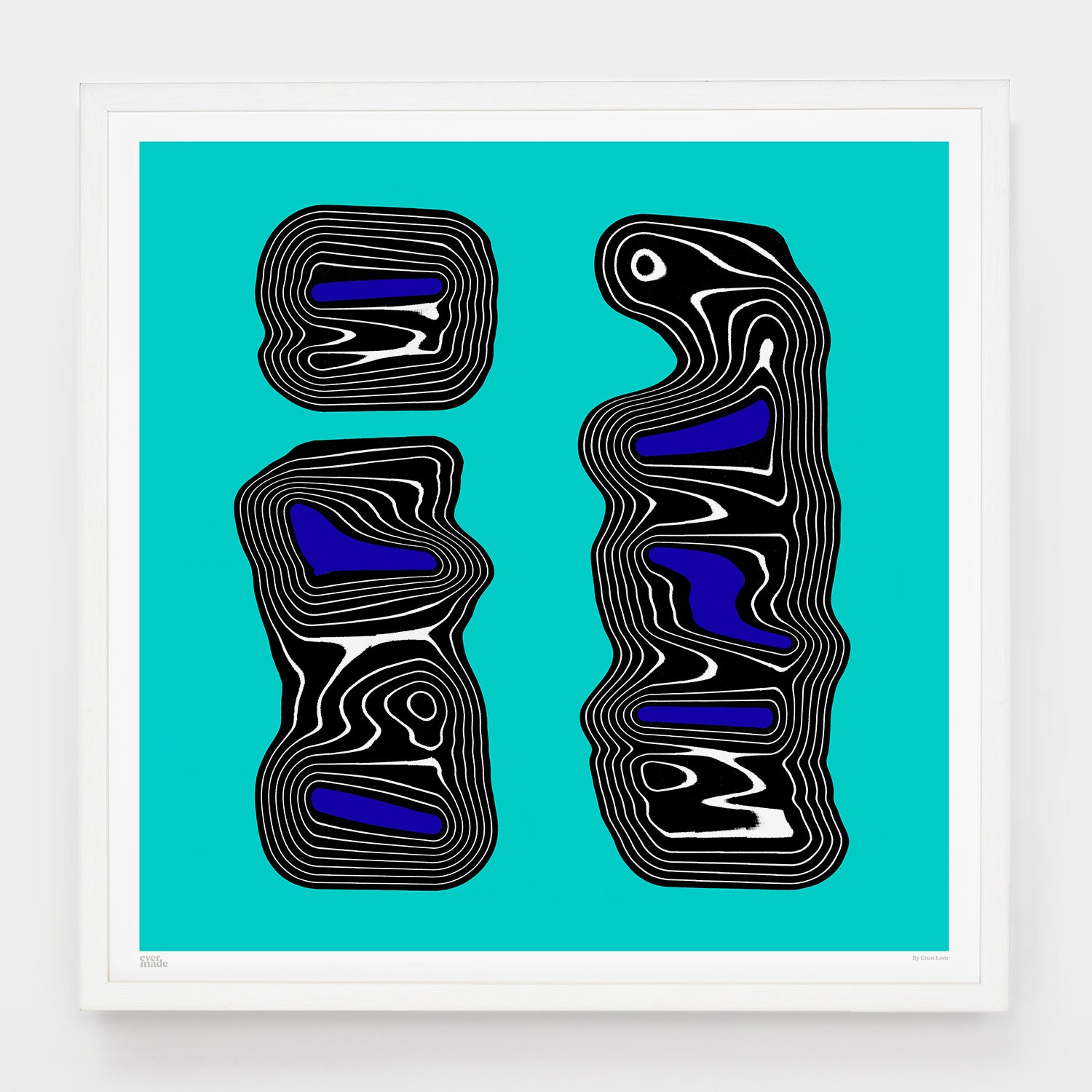 Flow by Coco Lom
Coco Lom is an artist and designer from East London. Her distinctive style mixes a bold bright colour palette with black and white pattern, which is often created on one of her favourite tools - a photocopier. Her driving force is to help people find the magnificence amongst the daily mundane, opening people's eyes to the powerful colours and patterns that surround us.


Printed using an archival Giclée method on 240 gsm matt paper.
Size: 24" x 24" / 61cm x 61cm or 13" x 13" / 33cm x 33cm


Framing options available in Solid Oak, Black and White. Glazed with a crystal clear shatter resistant acrylic (PMMA) for safety.

Artist: Coco Lom
Meet the artist
Coco Lom
Meet Coco Lom, the artist finding "peaceful pattern" inspiration in the most humdrum of places.
Read about Coco Lom here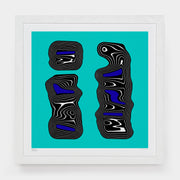 Flow