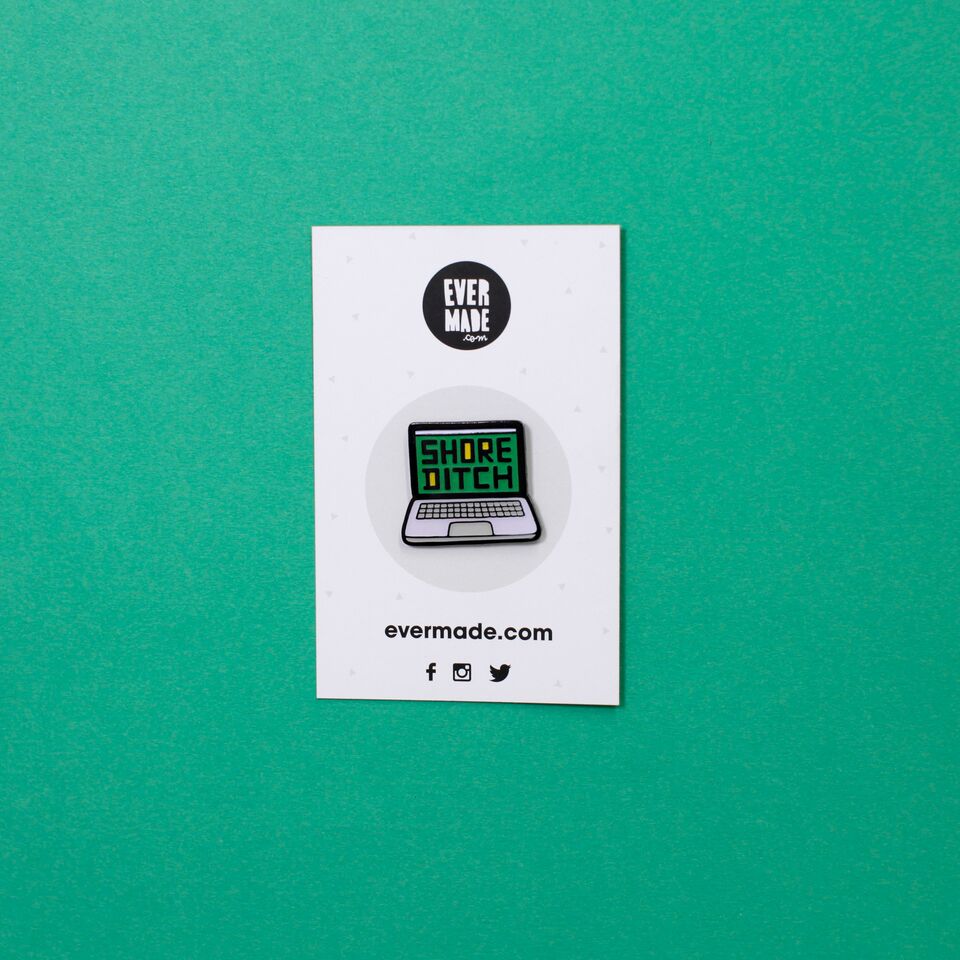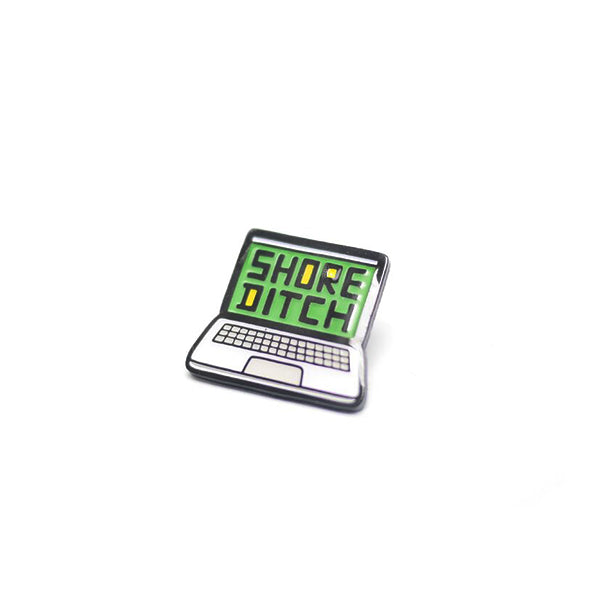 Shoreditch? You might have heard of it. Meet you at the indie coffee shop for the free wifi. Made in collaboration with London based illustrator Jenni Sparks.

Measuring no more than 3cm and made of resilient enamel.
Designed by Jenni Sparks, Exclusive to Evermade.

About the Hometown Range
Illustrated by Jenni Sparks, these pins and keyrings jump straight off her hand-drawn maps for a wearable nod to your favourite places. From tattooed biceps, boxes of fried chicken and the infamous can of Red Stripe…these designs speak for themselves. Choose from locations including Brighton, Soho, Brixton, Chelsea, Islington, Shoreditch, Hackney, Peckham and Camden.

How It Will Arrive
Your keychain or pin will arrive packed securely in a foil envelope.
Artist: Jenni Sparks
Shoreditch