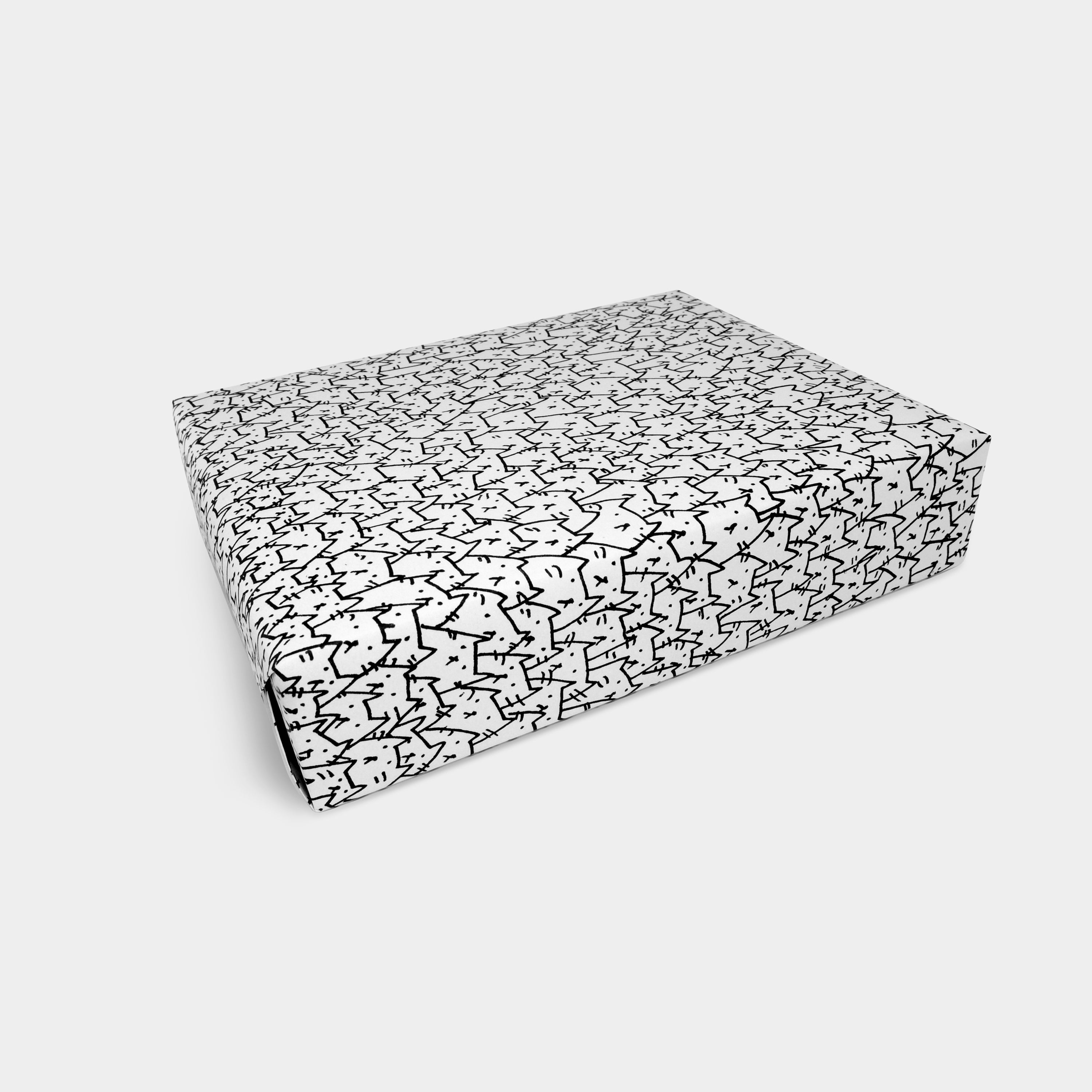 3 for 2 on all gift wrap. Sold in sheets, delivered in a tube.
Meow, Meow.
Cat lovers will go crazy for our exclusive wrap designed by the aptly named designer Kitten Rain.
Just have your scissors, ribbon and cat-related present ready!

Perfect for adding the finishing touches to any gift.

Design by Kitten Rain.
Exclusive to Evermade.

How It Will Arrive
Sold in sheets. Sheets will arrive carefully wrapped and rolled in a thick cardboard tube. Size: 50cm x 70cm. Printed on 120 gsm stock.
Artist: Evermade Studio
Kittens Gift Wrap