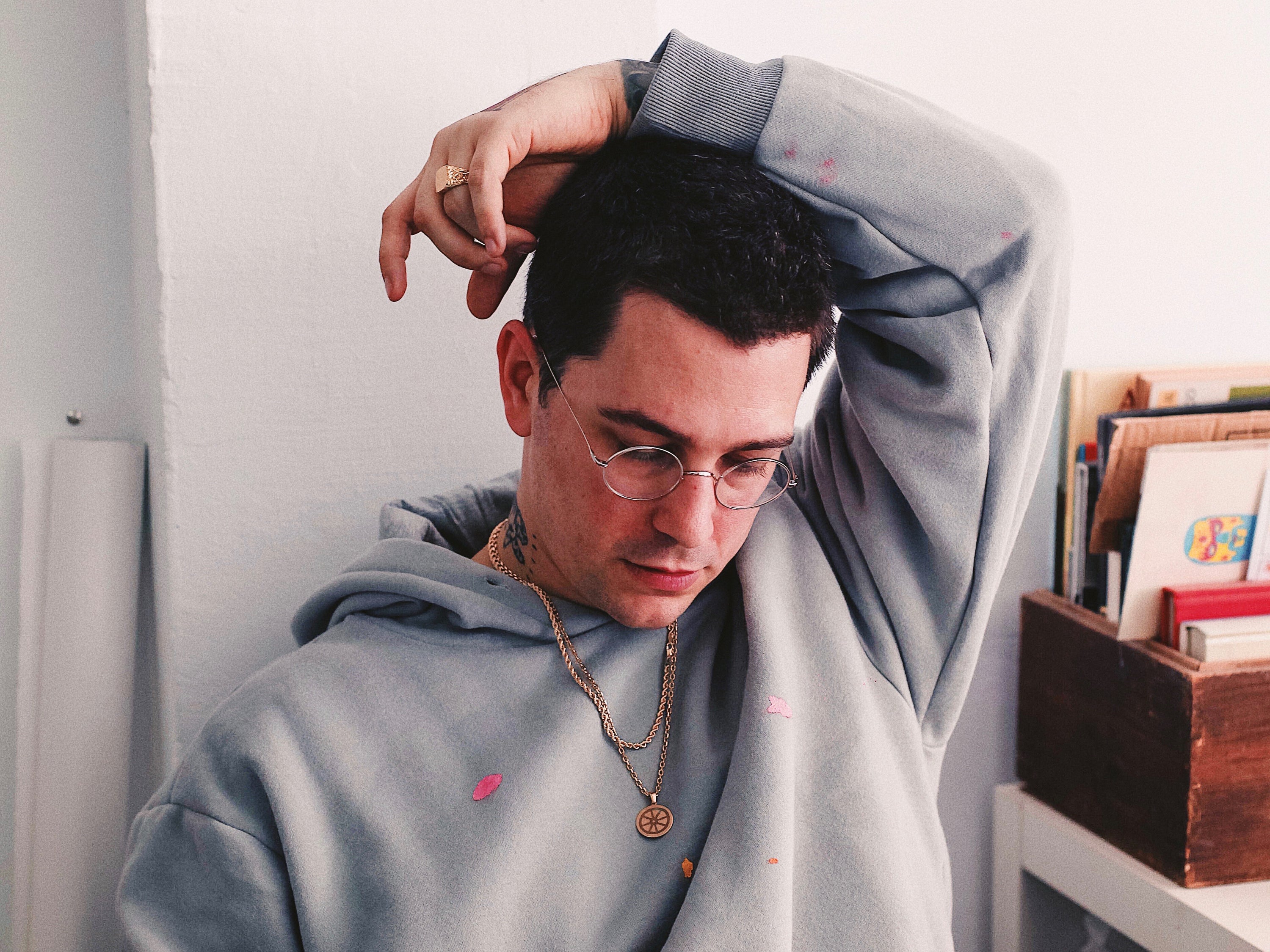 We Are Losing It by Ricardo Cavolo

An exclusive WWF x Evermade collaboration for Earth Hour 2020.
All profits going to WWF. Click here for more information.

Limited edition; only 100 ever made.
Size: 24" x 24" / 61cm x 61cm

"We lost the control of our acts against planet Earth and it feels like a sad dusk."

Ricardo Cavolo is a Spanish artist based in sunny Barcelona. His eclectic international style is based on relationships with folk art, traditional and modern tattoo culture, european religious imagery and the tribal arts. Cavolo's art is all about stories, characters and their experiences across time. Utilizing art as a complex narrative, Cavolo often focuses on portraiture. These depictions propel protagonists to champion their unique tales. Referencing religious and historical fiction illustrations, his use of symmetry and symbolism connect to a modern and playful audience.


Printed using Giclée method on FSC certified matt paper.
Unframed prints are packaged in plastic free 100% recyclable packaging.

Framing options available in Solid Oak, Black and White. Glazed with a crystal clear shatter resistant acrylic (PMMA) for safety. 
Artist: Ricardo Cavolo
We Are Losing It