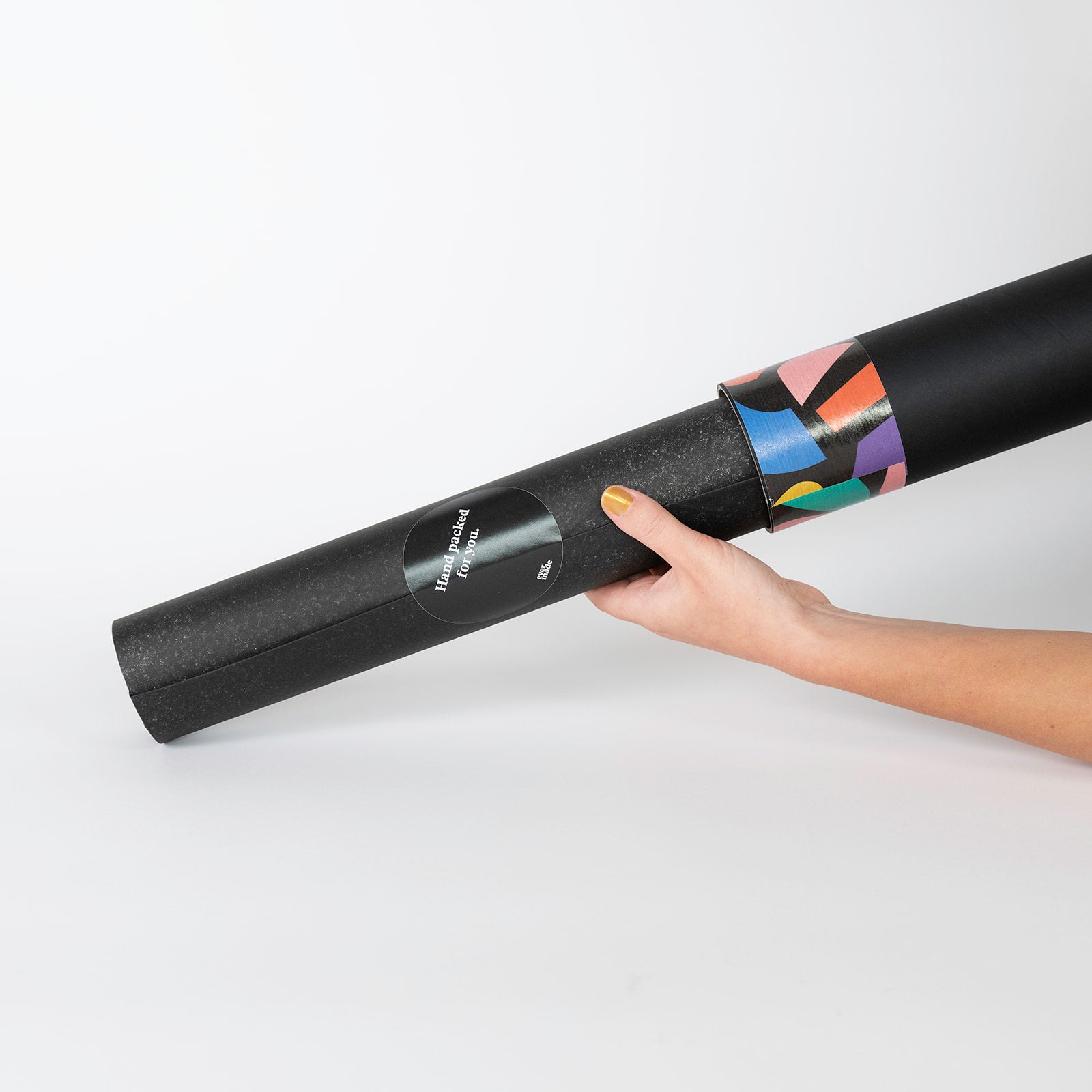 We All Live Here Together
We All Live Here Together by James Wilson

An exclusive WWF x Evermade collaboration for Earth Hour 2020.
All profits going to WWF. Click here for more information.

Limited edition; only 100 ever made.
Size: 24" x 24" / 61cm x 61cm

"If everyone just forgot about their own trivial problems and actually focused that energy or attention on the big issue here - their surroundings, their community, their environment, their future, etc, or if each person made even the smallest eco-change that would have a really big impact for all of us. We are all in this together."

Inspired by the natural world, the human form and colour itself, James Wilson uses a balance of colours, textures and line to create bold and striking art. Translating art into multiple tangible forms including; prints, etchings, jewellery, ceramics, and textiles.


Printed using Giclée method on FSC certified matt paper.
Unframed prints are packaged in plastic free 100% recyclable packaging.

Framing options available in Solid Oak, Black and White. Glazed with a crystal clear shatter resistant acrylic (PMMA) for safety. 
Artist: James Wilson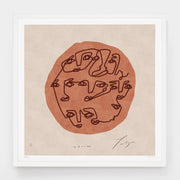 We All Live Here Together