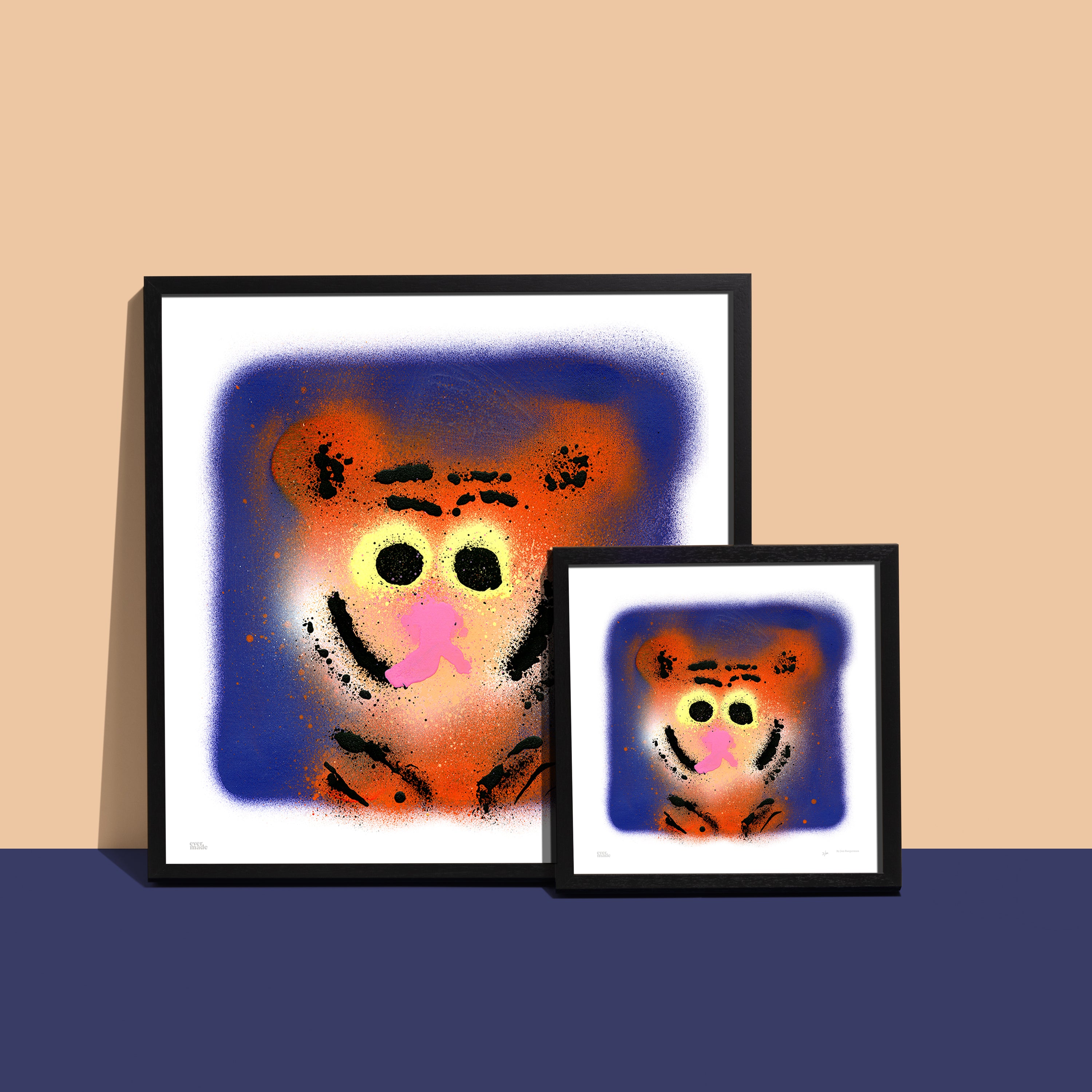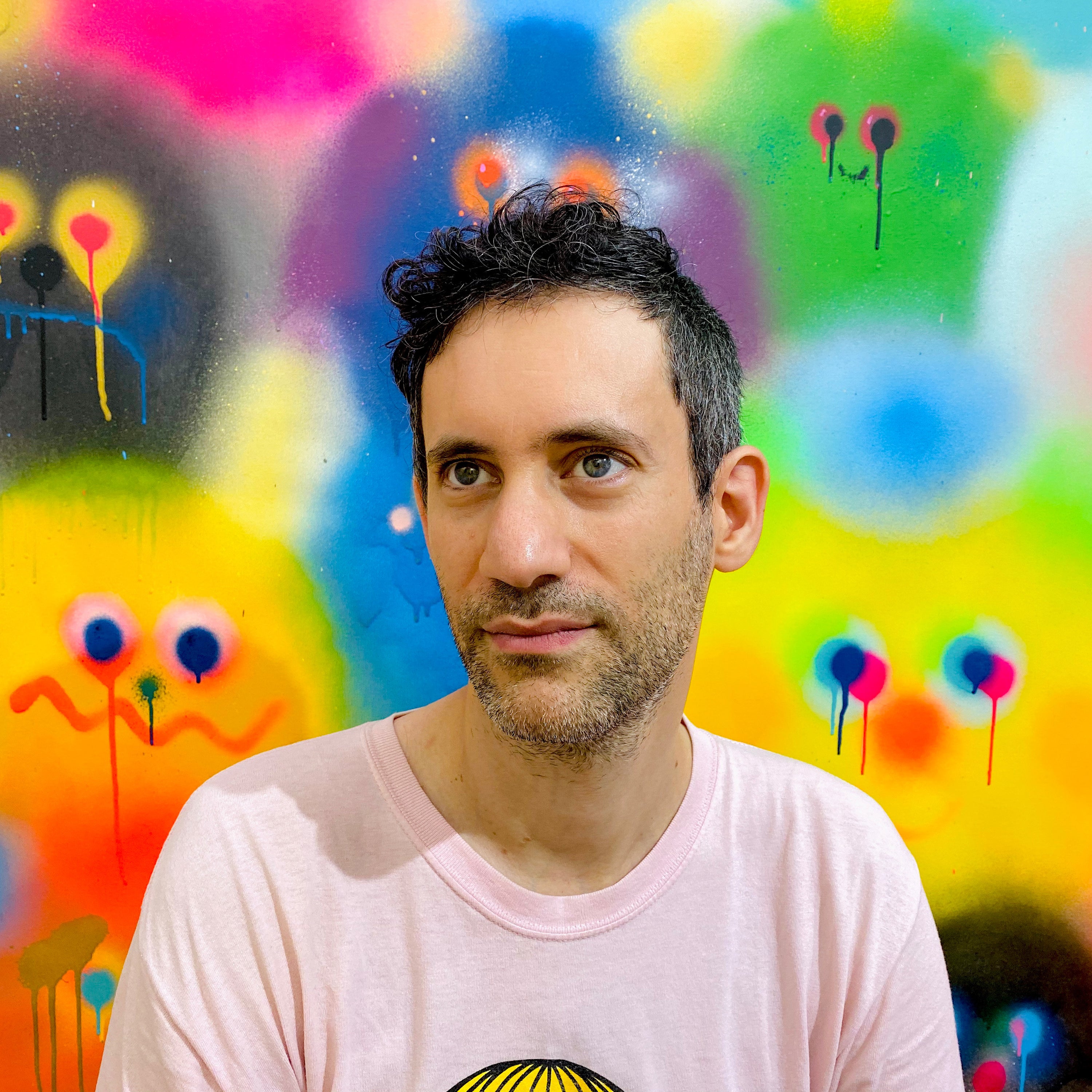 Soft Tiger by Jon Burgerman

Limited to 2 prints per customer, bulk orders will be refunded. 
This limited edition print is part of the exclusive WWF x Evermade art series that has been created by 6 artists from around the world in order to raise awareness of WWF's tiger protection initiative, TX2. 

Jon Burgerman has been a practicing artist for over 20 years. His instantly recognisable art has been exhibited all over the world from DIY exhibition spaces to museums to even the White House. His works are held in the permanent collections of institutions including the Victoria and Albert Museum, London. He creates work in a wide variety of media from paint, aerosols, digital and moving image. Online his gifs have been viewed nearly 9bn times and he has a dedicated following across social media. He has collaborated with brands including Apple, Samsung, Pepsi, Lotte, Snapchat, Instagram and Nike. He's made vinyl collectable toys, picture books, apparel, fabric collections, inflatables, homeware, sportswear, underwear and many other things, including NFTs. Expressing creativity and having fun is key to Burgerman's practice. It's his belief that simple creative acts can allow people to change not only their world but the world around them.
"Tigers are incredible predators, but also very beautiful big cats. I wanted to show the soft, fluffy side of these amazing creatures. Also, to be honest, I wanted to just make a nice image in the hope we can raise as much money as possible to try and help them. "
Help to secure a future for wild tigers.
By purchasing this print you are supporting the protection of tigers in the wild. This art print series has been created to mark the Year of the Tiger and the ambitious initiative, known as TX2, aiming to double the number of tigers in the wild, from a historic low of as few as 3,200 in 2010, by the end of 2022. This 12 year project is probably the most ambitious global recovery effort ever undertaken for a single species. It involves protecting and connecting the places where tigers live, breed, and disperse. WWF's work is focused on being part of this vital global effort, funding measures to help these fragile populations of beautiful cats recover.
All profits from the sale of this art print are donated to WWF.
By supporting WWF, whether that's through a tiger adoption, a one-off donation, or purchasing this art print, you are helping to fund critical work in important tiger landscapes. At least 40% net sales from this art print go to WWF. This support will help fund such work as improving the management of tiger heartlands, camera trap monitoring and data analysis, and maintaining and improving habitat connectivity.
Limited edition; only 100 ever made.

Size: 24" x 24" / 61cm x 61cm  or  13" x 13" / 33cm x 33cm


Printed using an archival Giclée method on 240 gsm matt paper.

Framing options are available in Solid Oak, Black and White. Glazed with a crystal clear shatter-resistant acrylic (PMMA) for safety.
Artist: Jon Burgerman
Soft Tiger