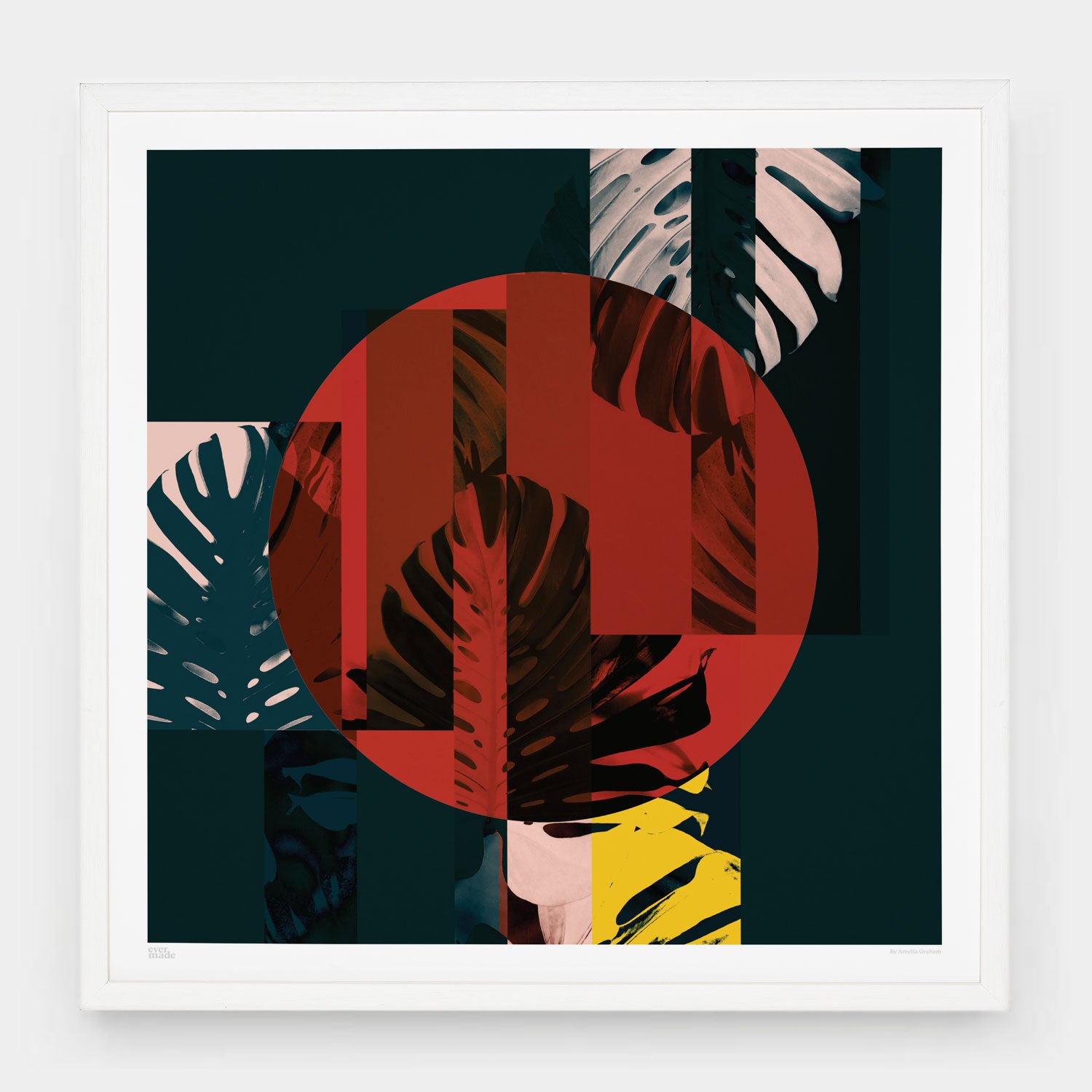 2020 by Amelia Graham

An exclusive WWF x Evermade collaboration for Earth Hour 2020.
All profits going to WWF. Click here for more information.

Limited edition; only 100 ever made.
Size: 24" x 24" / 61cm x 61cm

"I wanted to represent the dichotomy between the natural and man mad world by contrasting botanical and rigid forms, the symbiotic yet fractured nature of our relationship with the plant rendered in the sliced forms and earthy tones. The deep cadmium orange of the central circle course depicts the heating up of the planet as global temperatures rise."

Textile designer Amelia works cross-discipline in the fields of fashion, art, and interiors. Collaboration and interdisciplinary dialogue are fundamental to her works. Her strong geometric and arithmetic work is driven by an innate belief that textile design can transcend the boundaries of fashion and interior and have universal application, not confined to a sole platform. 


Printed using Giclée method on FSC certified matt paper.
Unframed prints are packaged in plastic free 100% recyclable packaging.

Framing options available in Solid Oak, Black and White. Glazed with a crystal clear shatter resistant acrylic (PMMA) for safety. 
Artist: Amelia Graham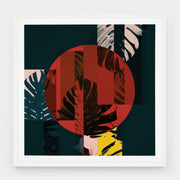 2020